Million dollar reward for information of the death of Scott Johnson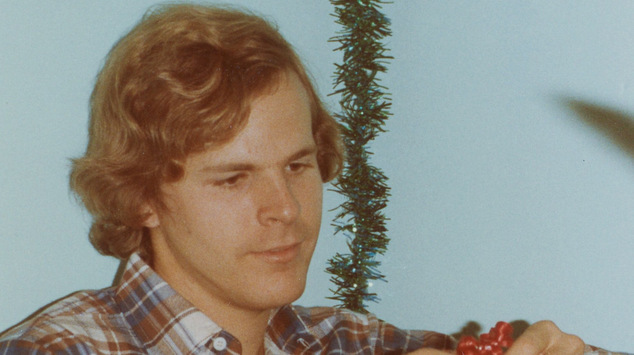 New South Wales police have announced a million dollar reward for information relating to the death of American mathematician Scott Johnson.
The 27-year-old's naked body was found at the bottom of cliffs in Sydney 30 years ago. The area above the cliffs on Manly's North Head was known as a gay beat in the 1980's. Last year a coronial inquest heard that gangs would often attack and bash gay men in the area, but was unable to ascertain any individuals responsible for Johnson's death.
When Johnson's body was found on December 10th 1988 police ruled that his deaths was a suicide, it a verdict his family never accepted and they have fought for years to have the ruling overturned, Last year coroner Michael Barnes ruled that Johnson had died either have he was pushed or thrown over the cliff, or that he had fallen while trying to avoid his attackers.
Today NSW Police Commissioner Mick Fuller announced the million dollar reward would be paid for information that led to the arrest and conviction of those responsible for Mr Johnson's death.
"It's horrendous to believe that these people are still out in our community existing, living free, while Scott has died a terrible death some years ago," Fuller said.
"If you know something, if you know who committed this crime, and if you know who was at the scene at the time, there is $1 million on the table to get to the bottom of the truth."
The new investigation into Johnson's death follows three coronial inquests and several police enquiries. After the death was initially ruled a suicide police discovered that skinhead gangs active at the time of Johnson's death had been discussing assaulting a gay American at the same location that Johnson's body was found.
The police force's Strike Fore Parrabell reviewed 86 serious crimes relating to the deaths of gay men between 1976 and 2000. Of those cases, 23 remain unsolved.
OIP Staff
---