Miriam Margolyes is Heading Our Way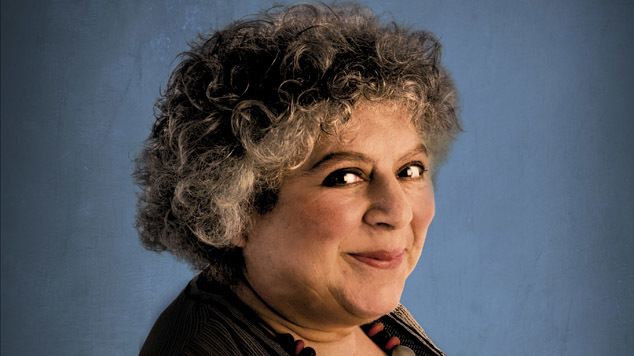 Acclaimed storyteller and actor Miriam Margolyes is bringing her new show 'The Importance of Being Miriam' to Perth next year.
Margolyes has a prolific career in radio, television, film and theatre. Her recent work includes playing the role of Professor Sprout in the Harry Potter films and Aunt Prudence in Australian series 'Miss Fisher's Murder Mysteries'. She is also known for her BAFTA Award Winning role in 'The Age of Innocence' and appearances in the 'Blackadder' series.
Margolyes became involved in acting through Cambridge University's Footlights society in England. In 2013 she became an Australian citizen, and her partner of over forty years is Australian. She has long been public about her experiences as a gay woman, and said she spent some of her younger years involved in activism.
Margolyes toured the world with her production 'Dickens' Women' in 2012, playing such classic literary characters as Mrs Pipchin, Miss Havisham and Little Nell, just a few of the 23 roles she inhabited throughout the performance. She was joined by acclaimed classical pianist John Martin, with whom she will be reuniting for this brand new production.
'The Importance of Being Miriam' will tour Australia for its world premier season. Margolyes will bring to life classic literary characters including Oscar Wilde's Lady Bracknell, Jane Austen's Lady Catherine de Bourgh and Charles Dickens' Mr Bumble.
'The Importance of Being Miriam' is playing at the Health Ledger Theatre on Monday April 6th, 2015.