Music of Perth Festival's spectacular 'Djoondal' now streaming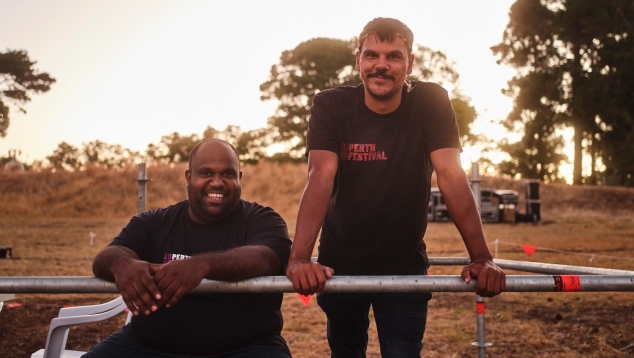 The original soundtrack of Perth Festival's 2023 special opening spectacle Djoondal is now available on all streaming platforms.
The six-track collection of brand-new Noongar songs formed the heart of Djoondal, the immersive light, laser and drone show that opened Perth Festival 2023 on the shores of Lake Joondalup.
The tracks on Djoondal take listeners on a musical journey through the story of Djoondal, the spirit woman with the long white hair who created the Milky Way.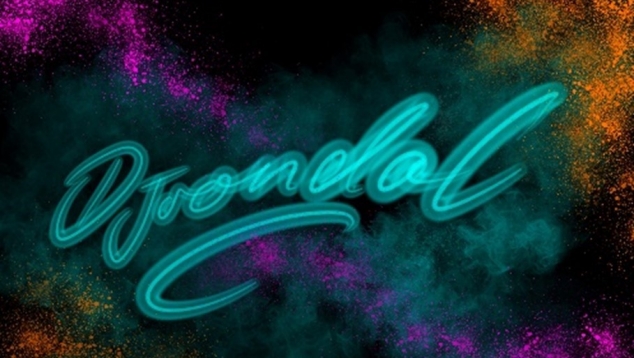 Composed and sung by Ian Wilkes with lyric support from Rubeun Yorkshire and in collaboration with award-winning composers Ned Beckley and Josh Hogan, along with the amazing supporting vocal artists (Charley Caruso, Della Rae Morrison, and Tehya Makani) remixed as an EP.
These tracks are an expression of the artist's visions of Noongar Futurism. Featuring Noongar language, it is music that speaks to the truth-telling of our past and a map towards our future with a resurgent Noongar language at its heart.
You can learn more about the songs and their meanings at perthfestival.com.au
Perth Festival 2024 returns from 9 February to 3 March, 2024. The Festival program will be announced in October.  
Artwork: Rubeun Yorkshire, photo: Duncan Wright
---

You can support our work by subscribing to our Patreon
or contributing to our GoFundMe campaign.