New poll shows Australian voters want parliamentary action on marriage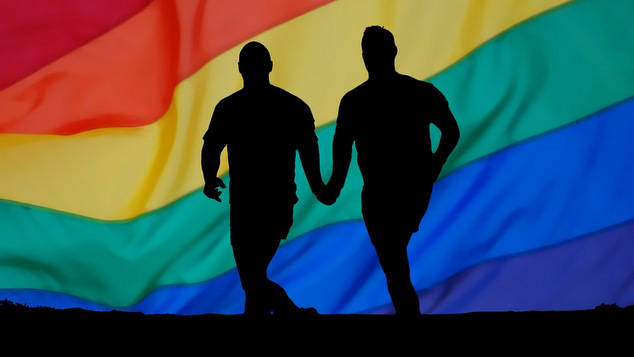 A new Essential Media poll has shown that the majority of Australian voters want the government to address marriage equality via a parliamentary vote.
The latest poll shows 55% of those surveyed support a free vote in parliament, while only 30% of those asked believe the issue should be held off until the next election.
Even among Liberal voters there is not a majority support for the government's current policy with only 42% agreeing that the issue should be left until the next federal election.
The Greens have responded to the poll arguing that the time is right for a cross party bill to be supported. The party said they've approached both the major parties but had no response.
"Australians are sending a strong message that they want politicians to do their jobs and have free vote in the Parliament," said the Australian Greens LGBTIQ spokesperson Senator Janet Rice.
"We're not going to achieve this long overdue reform by retreating to our party allegiances. We must work together to create a cross-party bill.
"Last week, the Greens sent a letter to party leaders urging we all work together on marriage equality. It is disappointing that we have not yet had a response from either Mr Turnbull or Mr Shorten ."
Senator Rice said marriage equality could be achieved by Valentine's Day if politicians focused on working together rather than trying to claim political scalps.
The poll also found support for the government falling with 53% of respondents preferring the opposition over 47% support for the government.
OIP Staff