North Korea may be hiding spiraling rates of new cases of HIV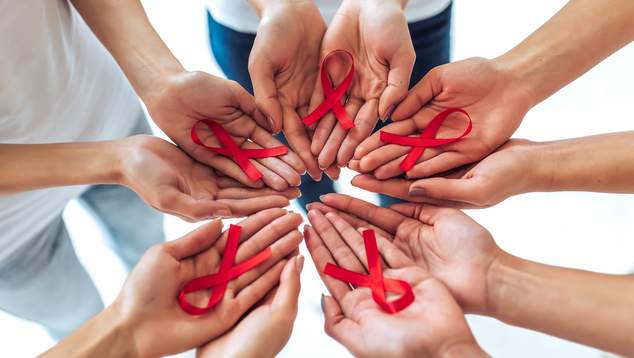 North Korea has long claimed that there are negligible cases of HIV been transmitted in the rogue state, but a new report suggests the complete opposite may be the reality.
Last year on World AIDS Day North Korea claimed it had zero new transmissions of HIV in the previous year, a claim that seemed unlikely given the country has a population of over 25 million.
While most countries first detected cases of the virus in the early to mid 1980's, North Korea first official cases of HIV was not registered until 1999. It was believed that the country's strict limited tourism and immigration policies may have stopped the virus being transmitted.
The new report which is due to be published soon claims that last year the country actually had 8,362  new cases of HIV and the problem is growing.
Many reasons are cited for the growing numbers including condoms not being available, antiretroviral drugs not being available, alongside poor education programs and stigmas around same-sex relationships.
Blood donation, intravenous drug use and female sex work account for the majority of HIV cases, according to North Korea's National AIDS Commission. No mention is made of male to male sexdual contact which is normally a leading factor in HIV infections.
OIP Staff
---