One Direction Member Tweets Support for Duck Dynasty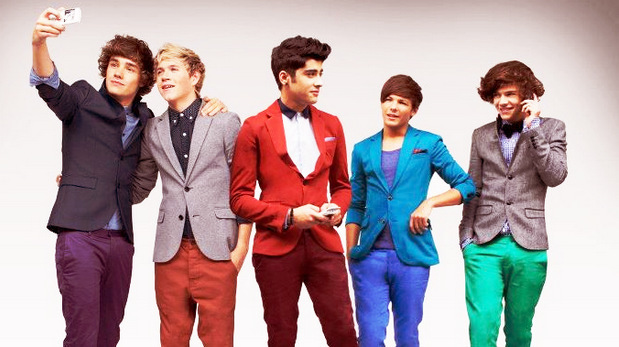 One Direction Member Liam Payne has been criticised by his fans after he tweeted a message of support to the family featured in the television series 'Duck Dynasty'.
Payne posted a message to his Twitter account that read, "@williebosshog Huge love to you/your family huge respect for your business prosperities [sic] and the family values you still all behold big fan".
After the singer's followers expressed their disappointment in Payne's statement the original post was deleted and Payne tweeted, "Being a fan of someones show and the way they still hold a family together doesn't mean I am ok with all they say."
The television program which focuses on the Robertson clan living in Louisiana and their business which makes products for duck hunters. Late last year the family's patriarch Phil Robertson described homosexuality as a sin and compared it to bestiality. The show's broadcaster A&E suspended Robertson from the show but removed the suspension after nine days following a public campaign to have him reinstated.

During the controversy regarding Robertson's comments and older interview also resurfaced where he gave support for women being married as young as fifteen, the reality TV star said, "they make better wives" if married young.
Duck Dynasty's fifth season premiered in the USA on January 15th with a 28% dip in viewership compared to the previous season's opening episode.
Popular YouTube blogger Tyler Oakley was among those expressing their disappointment in Payne's tweet. Oakley posted in response, "this changes everything."
OIP Staff, Image: One Directon – l-r Liam, Niall, Zain, Louis and Harry.