Pansy Division celebrate 25 years with new album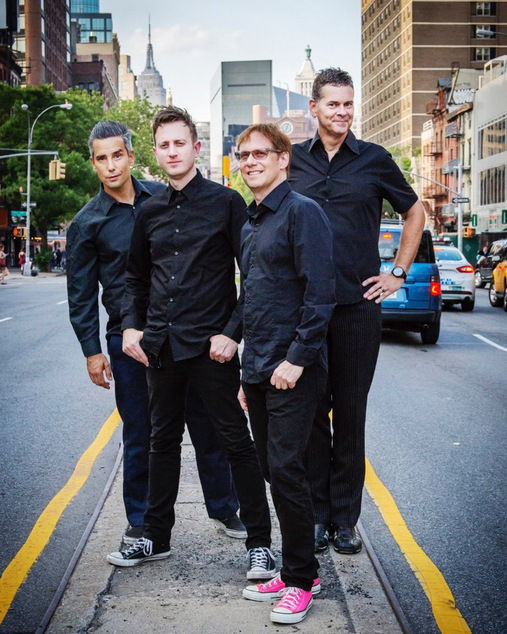 San Francisco punk band Pansy Division are celebrating their 25th anniversary in 2017 and will have a new album out later in the year.
The queercore band's ninth offering 'Quite Contrary' will be out in September.
The record will feature songs including 'Blame the Bible', '(Is This What It's Like) Getting Old' and the first single 'He's Trouble'.
The band also have one cover on the album, their take on the Pet Shop Boys classic 'It's a Sin'.
Pansy Division formed in 1991 and are remembered for their underground hits and provocatively titled tunes like 'He Whipped My Ass in Tennis (Then I Fucked His Ass in Bed)', 'Reciprocate', 'Fem in a Black Leather Jacket',
Today the band is made up of founding members Jon Ginoli and Chris Freeman, while drummer Luis Illades joined in 1996 and guitarist/vocalist Joel Reader joined the group in 2004.
Reader's the odd one out in the queer band, he's straight.
"Joel is not gay, so the band is three-quarters gay," Ginoli told the Chicago Tribune earlier this year. "One of the goals from the beginning was to have an all-gay band and we did have that at several points. But now having an ally in the band seems just as good to us."
Pansy Division will be touring the USA to support the album. Check out the first single below.