Paris Jackson confirms she is a member of the LGBTI+ community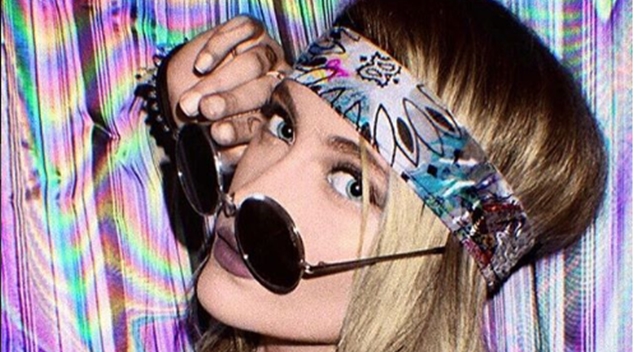 Paris Jackson has been in the headlines in recent days for reportedly coming out as bisexual, but the actor has said that particular label doesn't apply to her in a recent social media post.
The daughter of the late Michael Jackson responded to fans who asked on Instagram if she was bi, answering initially by saying "I guess."
Jackson later returned to social media to clarify her response, asking "who needs labels?"
"I came out when I was 14… I've referred to the community as 'my fellow LGBTQ+' on stage before," Jackson wrote.
"I've talked about having a crush on girls when I was 8 in my Rolling Stone article. There are pictures of me kissing girls online. Why are people just now saying this is news?"
The actor added that she does not identify as bisexual, and prefers not to label her sexuality.
Image:- Instagram