Pet Shop Boys and Olly Alexander take us to 'Dreamland'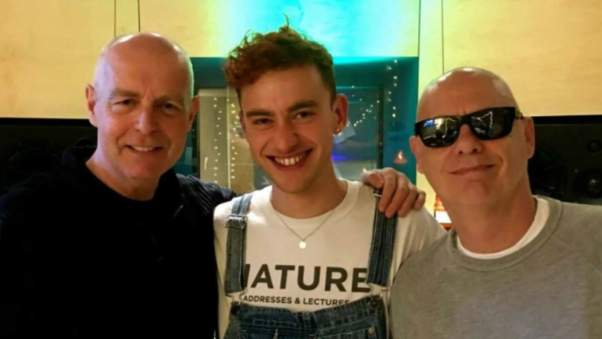 Back in April, music legends Pet Shop Boys announced they were collaborating with Years & Years frontman Olly Alexander.
Today the trio have released their collaboration, Dreamland, along with Alexander's band.
"Pet Shop Boys have today unveiled their brand new single "Dreamland", feat. @yearsandyears," the Pet Shop Boys revealed on Twitter.
"The single was written by Chris Lowe and Neil Tennant with Olly Alexander, who also duets with Neil Tennant on the track."
Check out the new single and lyric video below.
---