PFLAG welcome inquiry into religious exemptions for marriage bill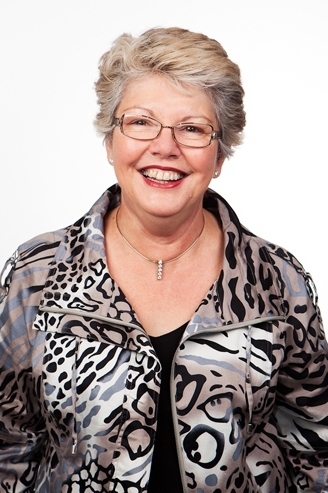 Parents and Friends of Lesbians and Gays have lauded the announcement that cross-bench MPs will be launching a Senate Inquiry into marriage equality and the government's proposed changes to the Marriage Act.
Greens LGBTIQ spokesperson Senator Janet Rice revealed yesterday that a committee of four government MPs and four non-government MPs will be assessing the bill currently tabled by the government that would have been enacted should a plebiscite on marriage equality have come to pass.
National spokesperson for PFLAG, Shelley Argent, has welcomed the call – with a particular focus on the bill's religious exemptions.
"As National Spokesperson for parents with LGBTI sons and daughters, we welcome the call for this Inquiry into Religious Exemptions.  I believe this is the main concern regarding which is slowing, the passing of legislation for same sex attracted couples right to marry their person of choice," Ms Argent said.
Argent says that PFLAG support the right of ministers and priests to be exempt from having to marry same-sex couples, just as they currently hold the right to refuse to marry divorcees based on religious beliefs.
"However, we do not believe florists, bakers, or any other business should have the right to refuse service to LGBTI couples or any other minority," Ms Argent continued.
PFLAG are also continuing to call for the government to allow a free vote on marriage equality, once the verdict of the Senate Inquiry has been released.
"This is not an issue that the present government needs as they/we move towards the next election, it may have dire consquences for them if they expect another term in government."
OIP Staff