Plebiscite legislation pushed back until after election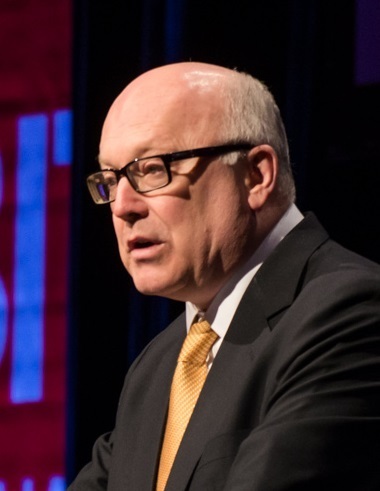 The creation of legislation guiding the proposed marriage plebiscite will be pushed back until after the election as the government tries to avoid the issue becoming a topic of debate during the election.
The Australian has reported that Attorney General George Brandis was working on the legislation that would have revealed the question to be put the people, and the way campaigns for the 'yes' and 'no' arguments would have been funded.
The legislation was going to be presented before Easter, but now those plans have been scrapped and the work will be pushed back until after the federal election.
While the Prime Minister and Attorney General recently clashed over when the timing of when the plebiscite would be held, this new move means that it now unlikely the plebiscite would be held before 2017, despite the strong possibility of an early election.
Rodney Croome, National Director of Australian Marriage Equality said the government was creating a complex solution when a simple pathway was available.
"The government has been tying itself in knots over the plebiscite policy shambles for months when the issue can be resolved easily, quickly and cheaply with a free vote in parliament."
"A free vote isn't just the easiest political option to resolve the issue, it is the better option for the budget bottom line, the mental health of young LGBTI people and for fairness and equality in our marriage laws." Mr Croome said.
"The government should untie itself from the plebiscite shambles so that the issue can be resolved and the nation can move on to other issues ahead of the upcoming election."
Unlike the government, the Labor party has proposed dealing with the issue through a parliamentary vote. Opposition leader Bill Shorten has vowed to put the issue to a parliamentary vote within 100 days of as Labor government winning the election.

An Essential poll released earlier this month showed that 64% of Australians supported marriage equality, the highest result the poll has recorded in the last six years.
Support was highest among Greens voters, 94% support allowing same sex couples to wed, 74% of Labor voters were in support and 52% of people who vote for the Liberal National Coalition are supportive.
Image: Flickr CeBIT published under a Creative Commons Attribution 2.0 license