Polish archbishop warns of "rainbow plague" sweeping the country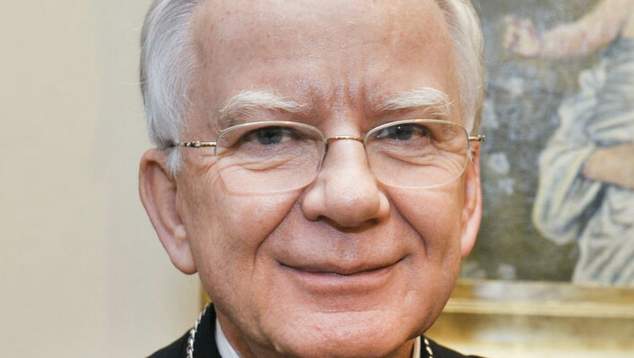 The Archbishop of Krakow, Marek Jedraszewski, has warned parishioners Poland is in danger because of a "rainbow plague" sweeping the country.
In a sermon given to mark the 75th anniversary of the Warsaw uprising by Polish resistance fighters against Nazi occupation, the Catholic Archbishop said the country was now facing a threat from a "rainbow plague" that he compared to communism and the Nazi regime.
"Our land is no longer affected by the red plague, which does not mean that there is no new one that wants to control our souls, hearts and minds," he told a mass at Saint Mary's Basilica. "Not Marxist, Bolshevik, but born of the same spirit, neo-Marxist. Not red, but rainbow," he was quoted as saying by private TVN24 broadcaster.

The rise of anti-LGBTI sentiment in Poland has been notable in recent months. One magazine recently distributed stickers that business could affix to their doors declaring themselves LGBTIQ free zones. The distribution of the strickers was later stopped by a court order.
Ahead of parliamentary elections expected in October, the ruling PiS party has reportedly made hostility to gays a central focus of its campaign. The government has suggested that LGBT rights are a dangerous foreign idea that undermines traditional values in staunchly Catholic Poland.
A recent Pride parade in the rural city Bialystok faced hundreds of protestors who outnumbered the participants in the parade. Video footage from the event shows anti-gay protesters beating those who had attempted to join the parade.
OIP Staff, Image: Wikipedia – Creative Commons Licence 4.0
---