President Trump revokes transgender bathroom guidelines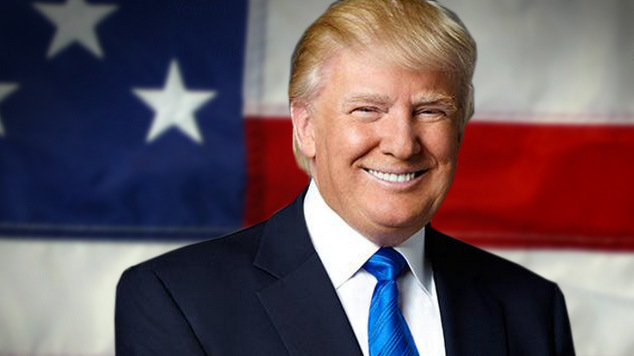 US President Donald Trump has revoked guidelines implemented by former President Barrack Obama that ordered schools to allow transgender students to use the bathroom of their chosen gender identity.
In May 2016 President Obama told schools that transgender students should be allowed to use the bathroom of their chosen gender and threatened to hold back federal funding to schools who did not comply with the policy.
Today the Trump administration has reversed the landmark decision saying that Title IX, the section of the law that the Obama administration relied to make it's decision, was written long before the issue of transgender people was prominent in society.
"The prior guidance documents did not contain sufficient legal analysis or explain how the interpretation was consistent with the language of Title IX," Attorney General Jeff Sessions said in a statement.
White House Press Secretary Sean Spicer echoed the Attorney General's comments.
"It's incumbent upon us to actually follow the law and to recognize that Title IX never talked about this," Spicer said. "It was enacted in 1972. There was no discussion of this back then, and to assume certain elements of the law were thought of back then with respect to this would be completely preposterous."
How transgender students will be treated will now be up to their individual states and school district's interpretation of how federal and state based sex discrimination laws should be applied.
Landmark case will soon be heard by US Supreme Court
The issue will soon be considered by the US Supreme Court with the case GG versus Gloucester County School Board.
That case will see the legal team representing Gavin Grimm, a transgender boy from Virginia, face off against officials who want to deny him use of the boys' room at his high school.
Advocates who argue that transgender students should not be allowed to access bathrooms and changing rooms utilised by cis-gendered students have welcomed the decision.
"Our daughters should never be forced to share private, intimate spaces with male classmates, even if those young men are struggling with these issues," said Vicki Wilson, a member of Students and Parents for Privacy. "It violates their right to privacy and harms their dignity."
LGBTI+ advocates have expressed their frustration with the rollback. Sarah Kate Ellis, President and CEO of GLAAD said the decision was alarming.
"Transgender youth face extremely high rates of discrimination and bullying. By rescinding the Department of Education guidance recommending trans students be treated equally under Title IX, the administration is sending an alarming message that it will no longer defend their rights.
"While this action does not and cannot take away any rights trans students currently have, it undermines the progress we have made towards equality and acceptance." Ellis said.
High profile members of the LGBTI+ communities have also expressed their disappointment. Comedian Ellen DeGeneres said the issue was one of human rights.
"Just seeing the news about removing laws protesting trans people," Degeneres posted to Twitter, "This isn't about politics. It's about human rights, and it's not okay."
Education Secretary reportedly reluctant to sign off on the move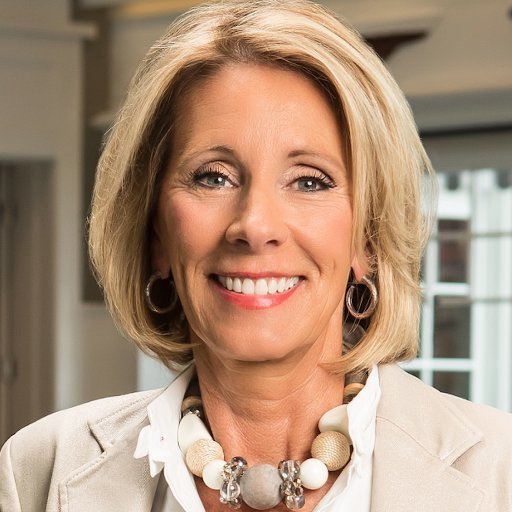 The New York Times has reported that the issue is one causing division with the Trump administration. A report claims that Education Secretary Betty DeVos was initially reluctant to sign off on the new directive.
Sources within the Republican party have claimed that the Education Minister shared concerns about how transgender students would be treated, something that she highlighted in a media statement released following the announcement of the rollback decision.
DeVos said schools had a "moral obligation" to protect all students from bullying and harassment, but also argued the primary focus is schools was education and the issue of bathroom rights was not a federal matter.
Decision leads to more protests outside The White House 
The Trump administration's announcement immediately lead to hundreds of people demonstrating outside The White House in Washington D.C.