PM says he regrets inviting homophobic preacher to dinner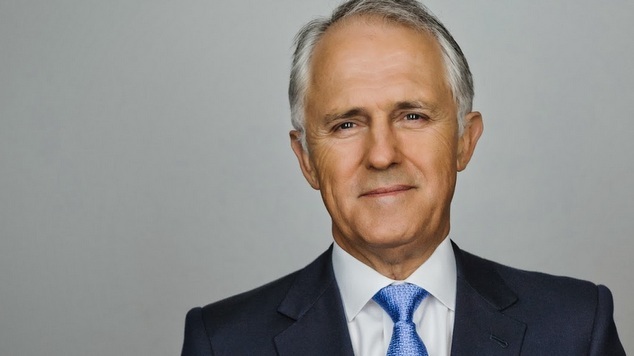 Prime Minister Malcolm Turnbull has expressed his regret that he invited an Islamic preacher who has made homophobic comments to dinner last night.
The PM has declared he was unaware that Sheik Shady Al-Suleiman had previously described HIV has being a divine punishment to gay people in a video filmed in 2013.
Al-Suleiman dined with the Prime Minister at a government function held at Kirribilli House last night. The Iftar meal was held to mark the Ramadan period of prayer, fasting, charity-giving and self-accountability for Muslims.
It was the first time a Australian Prime Minister has hosted an Iftar event and many high profile members of the Muslim community were in attendance.
At the dinner the Prime Minister said the incidents like the shooting in Orlando, where a gunman killed 49 people at the Pulse gay nightclub, should not divide the community.
"Acts of terror like Sunday's massacre in Orlando are perpetrated to divide us along lines of race, religion, sect and sexuality – but that kind of hatred and division must not prevail," he said.
"We must stand together like we do tonight as one Australian family united against terrorism, racism, discrimination and violence."
The Prime Minister has said a staffer made him aware of Al-Suleiman comments halfway through the event and the Prime Minister said he immediately condemned the remarks and said they had no place in Australian society.

Speaking to Victorian radio station 3AW this morning the Prime Minister said Al-Suleiman should never have been on the guest list.
"I do regret his invitation. He was invited in an official capacity as president of the Imam Council and the guest list was assembled by my department," the Prime Minister told 3AW.
"If I had been aware he had made those remarks about homosexuals and gay people, he would not have been invited."
Alongside his statement that HIV was a punishment from God against gay people the religious leader has also allegedly said adulterers should be stoned to death and women should never look at men.  An online video reportedly shows the Sheikh claiming that women would be "hung by their breasts in hell".
OIP Staff