Psychotherapist who coined the word 'homophobia' dies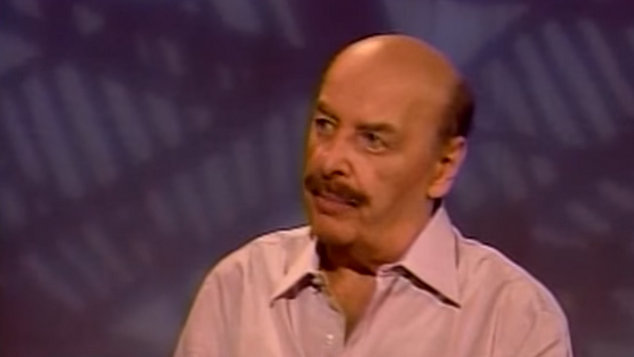 Dr George Weinberg, the psychotherapist who first coined the word 'homophobia' died this week aged 87.
Weinberg's wife Diane Rowe confirmed the news to the New York Times.
Weinberg first came up with the phrase for people who have an irrational fear or resentment of homosexual people in 1965.

Dr Weinberg first suggested the existence of homophobia when he presented a speech to the East Coast Homophile Organisation in 1965.
Weinberg recalled an incident where some colleagues has asked him not to invite a colleague to dinner because she was a lesbian. Weinberg said it wasn't because his colleagues disliked the woman, noting that they displaced symptoms of a phobia.
The word was first used in print in an article written by gay activists Jack Nichols and Lige Clarke in 1969. The article appeared in Screw Magazine. A few months later the world appeared on the cover of Time magazine.
In 1972 Weinberg published his book Society and the Healthy Homosexual. It was one of the first books to reject the idea that homosexuality was a mental disorder.
The psychotherapist spoke at length about his work during an appearance on The Gay USA show in 2007. Weinberg spoke about gay conversion theory and his belief that everyone's goal should be achieve happiness.
OIP Staff