Here I Am: Queer Christians tell their stories in new documentary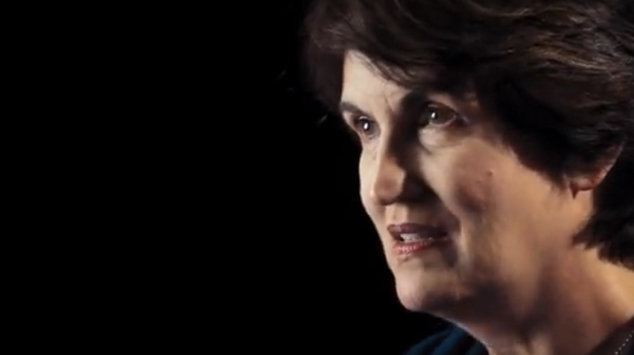 Queer Christians are telling their unique stories in a new Australian documentary by producer John Wallace.
The video gives LGBTI Christians and their families and support networks a platform to detail their personal experiences navigating life as queer people of faith.
Wallace tells Same Same he was inspired by a mother of a gay son who asked how she might help others.

"Coming out can be a difficult time for Christian families, individuals and those close to them. They often feel completely alone in the world," Wallace said.
"I thought we need more resources and it grew from there."
The interviewees cover a range of topics including family life, finding love, homophobia in the church and reconciling faith and love.
"I grew up in a Christian church environment and then in my early 20's I actually became part of quite a fundamental Christian church," one woman says.
"…and that's where I met my beautiful partner Linda."
A number of the interviewees mention they have experienced homophobia within the church, urging more people to stand up to it.
Wallace reported to Same Same that the response to the video has been good since its release last month.
"Even conservative church people like it."
You can watch 'Here I Am' in its entirety below.
---
Sources