Queer radio station JOY 94.9 targeted by bomb threat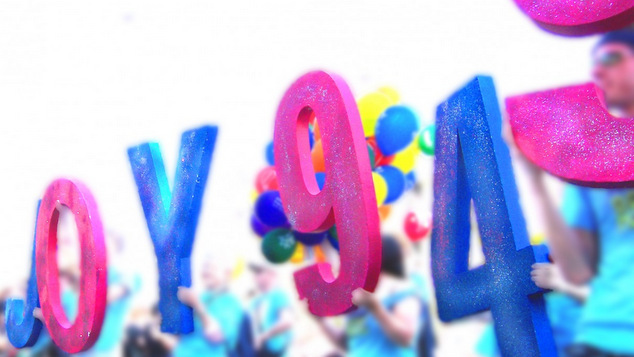 Australia's only queer focused radio station, Melbourne's JOY 94.9 was evacuated on Monday night after they received a bomb threat.
In a statement the station confirmed that the premises were evacuated as per their emergency response plan. The community radio station's volunteers were allowed to return to the studios after it had been cleared by Victorian Police.
The station has strongly condemned the attack against their operation and the wider LGBTIQ community.
"JOY will continue to provide a voice, break down isolation, and celebrate the achievements of our diverse gay,transgender, bisexual, transgender and intersex community." said Jed Gilbert, the President of JOY 94.9 alongside Tennille Moisel, the station's Chief Executive Officer.
"Our community has received many threats over the years, and this latest one will not silence of only LGBTI radio stations in the world."
Gilbert said the threat against the radio station showed the potential outcomes of a divisive debate over marriage equality. The community radio station's president called on the government to address marriage equality via a free vote in parliament.
The station said it had reviewed it's security procedures in the wake of the Orlando tragedy earlier this year.
Victorian Police conducted a search of the station's offices and studios in central Melbourne just prior to 8:30 last night, before declaring it safe. The station continued broadcasting through the evacuation with an auto-play function enabled.
OIP Staff