Family First to merge with Cory Bernardi's Australian Conservatives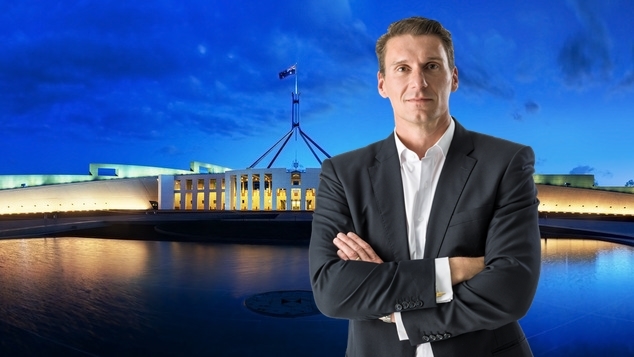 Family First will cease to exist as a political party and will merge with Cory Bernardi's Australian Conservatives according to widespread media reports.
Family First's two representatives in the South Australian parliament, Dennis Hood and Robert Brokenshire, will switch to being Australian Conservatives. Newly elected Family First senator Lucy Gichuhi will reportedly not be joining the party, potentially sitting in federal parliament as an independent.
Senator Bernardi quit the Liberal party in February this year to form his own party. Since launching the party he has recruited anti-halal campaigner Kirralie Smith. Smith previously ran as a candidate for the Australian Liberty Alliance.

The move will see the fledgling party gain the resources of the more established party, including it's conservative, and largely Christian, membership. Family First was recently in the news after federal senator Bob Day was ruled ineligible to continue in the federal parliament.
Appearing on Sky News immigration Minister Peter Dutton said the amalgamation of the two parties was inevitable, noting that Family First had strong financial backing.
"It'll be a natural fit with Cory, and his party that he's set up." Dutton said.
Family First was founded in South Australia in 2002 and gained it's first elected representative in the 2002 South Australian state election. In 2004 Victorian Senator Steve Fielding became the party's first representative elected to the federal parliament.
OIP Staff