Review: Bridget Jones's Baby is a joy to watch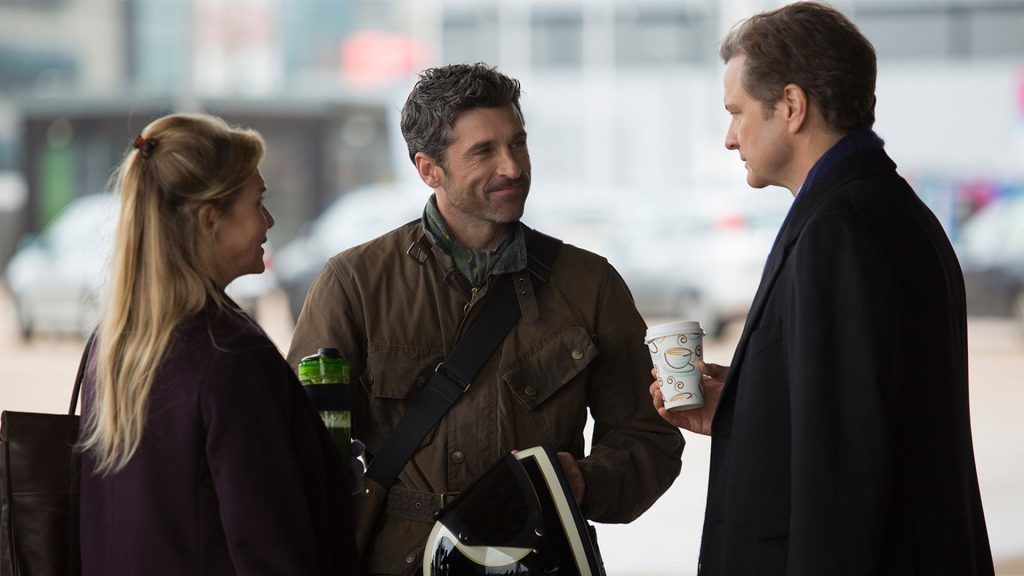 Bridget Jones's Baby | Dir: Sharon Maguire | Rated: M | ★ ★ ★ ★  
Ding Dong! Bridget's back with a baby on board!
In the third installment of the Bridget Jones chronicles, Renee reprises the role as the hapless heroine who struggles to juggle her wonky personal life with her accidentally successful career as a TV news producer.
Despite some recent internet chatter over the changes she may or may not have made to her face, Renee Zellweger slips seamlessly back into the role that saw her nominated for her first Oscar in the original Bridget Jones's Diary.
At the ripe old age of 43, Bridget plunges head first into a mid life crisis as she continues to juggle her haphazardly successful career with her search for Mr Right.
Colin Firth returns as Bridget's on again off again love interest and in the absence of Hugh Grant, Patrick Dempsey brings his considerable charms to the role of the third party in her revolving door of potential suitors.
What made the first film so successful was the universal appeal of Bridget's struggles and this time her transition from bumbling singleton into genuine adulthood resonates just as strongly.
The screenplay was co-written by Emma Thompson who also plays Bridget's gynecologist and has a great deal of fun handing herself some of the films best jokes about the struggle to handle a "geriatric pregnancy".
With directorial duties back in the hands of the first film's helmer Sharon Maguire, Bridget Jones's Baby delivers equal measures of humour, romance and the kind of comfort viewing that can only come from watching a much loved character simultaneously evolve and reflect the lives of the viewer.
A joy to watch and a much needed return to form for Renee Zellweger. Bridget Jones's Baby is a winner.
Clinton Little