Review | Once In Royal David's City hits close to home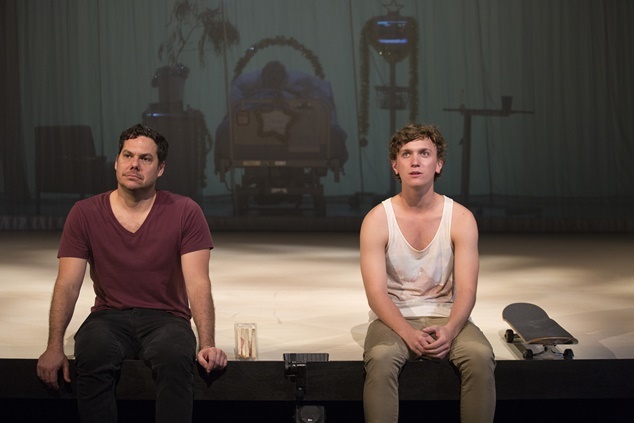 Once In Royal David's City | Heath Ledger Theatre | Until Apr 9 | ★ ★ ★ ★ ½
Speaking with OUTinPerth ahead of the production of Once In Royal David's City and our state election, playwright Michael Gow said he was inspired by a young thespian at the Queensland Theatre Company.
"One of the kids asked why the piece was so exciting and moving when you weren't supposed to feel anything."
"I think Brecht says you should feel in the theatre, especially righteous anger at class injustice and the Marxist ideals he focused on."
This thought is brought to life in Black Swan Theatre Company's collaboration with Queensland Theatre Company.
Much like Gow's celebrated earlier work Away, which I don't think any Australian student would have been able to avoid, Once In Royal David's City explores contemporary life with a microscope, expanding into an epic story that we can all find a way to connect with.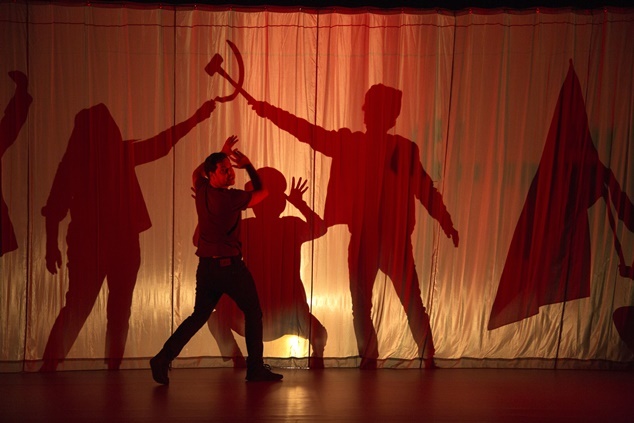 Jason Klarwein takes on the mantle of Will Drummond, a man who has lost his father and seeks to reconnect with his ailing mother – as well as finding new emotional obstacles along the way.
Set on Christmas, the emotionally-charged holiday season elevantes Gow's commitment to telling a human story as Drummond deals with loss, grief and existence.
The physical set also draws audiences into the epic, alternating between sparse empty space, casting shadow and impeccable true-to-life backgrounds that throw the viewer between the surreal and the hyper real.
In all, Once In Royal David's City leaves audiences asking deep questions of themselves, rather that what they've seen. A humble and emotional exploration of human existence and our capacity to feel.
Images:- Philip Gostelow