The Actors' Hub presents a gender swapping take on 'Romeo and Juliet'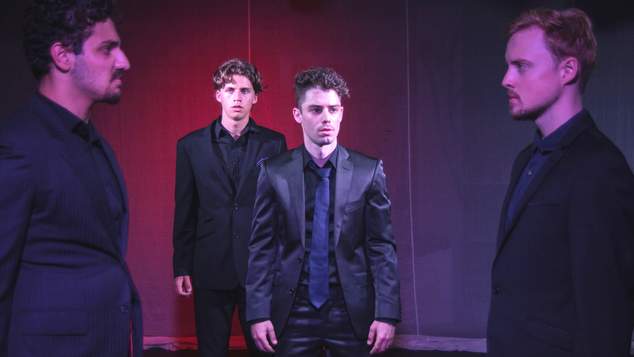 Shakespeare's enduring tale of tragic love, Romeo and Juliet, is about to be tackled by The Actors' Hub, but this production has a twist.
Directed by Amanda Crewes, this version of Romeo and Juliet offers a same-sex version of the classic tale of warring families in Verona.
"Romeo and Juliet explores the theme of forbidden love, so I wanted to look at the text in terms of what's still often considered forbidden love today," Crewes said.
"That brought me to our current, very cloudy view on same sex relationships.
"I wanted to determine whether changing the gender changed our view on this love story."
In this version, there are two casts with Romeo and Juliet played by women one night, followed by men the next.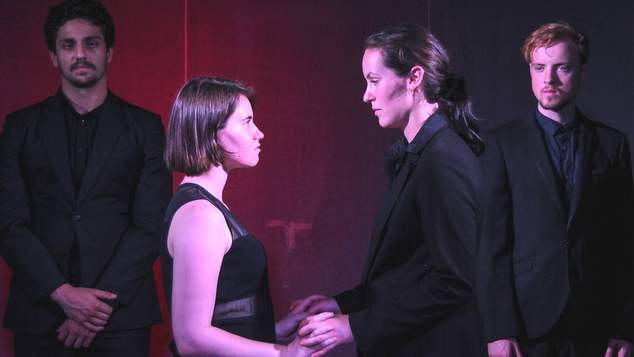 "We want to honour what it universally means to be in love and explore the dangers of extremist views," Crewes said.
She said this interpretation of Romeo and Juliet offered a whole new perspective but was also grounded in an existing awareness.
"We know this story, we know how it ends, we know what the lessons are and yet when presented with the situation today we still, more often than not, withhold our tolerance and forbearance," Crewes said.
"This is an issue we need to start talking about because stories of forbidden love are still ending in death."
Romeo and Juliet plays 7pm November 28, 29, 30 and December 1. Tickets are available via TryBooking. The Actors' Hub is at 129 Kensington Street, East Perth.
Source: Media Release
---