Roscoe Holyoake may have had "mental disengagement from reality"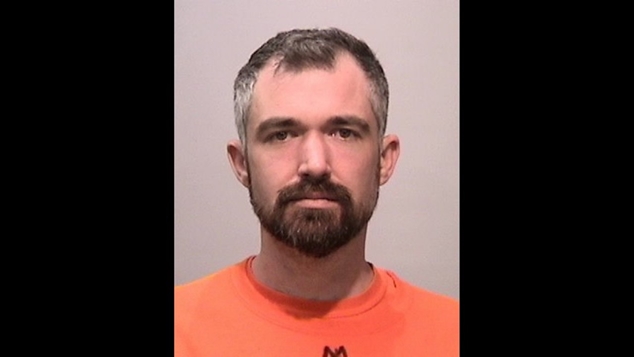 Roscoe Holyoake has appeared in court in San Francisco and pleaded not guilty to charges of kidnapping and child endangerment.
The DJ, who is well known within Perth's LGBTIQ+ community, was arrested in San Francisco a week ago when he allegedy grabbed a two year old child.
Holyoake's public defender Stephen Olmo said there "was no evil intent" in Holyoake's actions and that he's been in touch with the DJ's friends and family in Australia who have all said "it's not his character."
Olmo told the court his client's actions may have been "the result of some kind of mental break…a mental disengagement from reality."
Judge Vedica Puri sided with prosecutors and opted to keep Holyoake in prison without bail. Prosecutors said Holyoake could face up to eight years in prison if convicted.
The media outlet SF Gate have reported that according to court documents the toddler victim was walking behind his mother, 32, who was pushing a stroller. When the mother turned around, she allegedly saw Holyoake holding her son, with his arms wrapped around the boy's rear.
The boy's mother then screamed and a tug-of-war struggle ensued between her and Holyoake for the child. Once the boy was back in his mother's arms, she called for help. As Holyoake tried to run away, witnesses chased him and were able to detain him until police officers arrived, according to court records.
The boy suffered redness in his left and right arms, but was ultimately unharmed.
Holyoake had been staying in a hotel in San Francisco and been visiting the USA to see friends, he had been granted a visa to be in the country until 2023.
The case will return to court on 10th May 2019.
OIP Staff
---