Russia pulls out of Eurovision after contestant denied access to Ukraine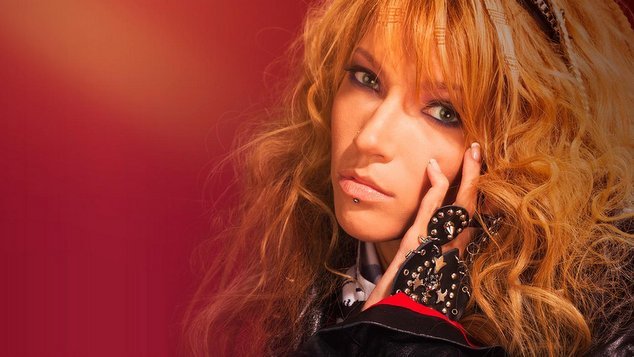 Russia has pulled out of Eurovision 2017 after their contestant Julia Samoylova was denied permission to travel to Kiev for the competition.
Ukranian authorities have denied the singer permission to enter the country because she toured the disputed Crimea region in 2015, after it has been annexed by Russia.
Frank Dieter Freiling, Chairman of the Eurovision Song Contest Reference Group, the event's steering committee, said the move by Ukranian authorities was not in step with the spirit of the competition.
"We strongly condemn the Ukrainian authorities' decision to impose a travel ban on Julia Samoylova as we believe it thoroughly undermines the integrity and non-political nature of the Eurovision Song Contest and its mission to bring all nations together in friendly competition." Freiling said.
Organisers had given the TV station who sends the Russian entrant two choices, perform via video or send a different performer. Both options were knocked back by the Russian contingent, who have now pulled out of the competition completely and vowed not to screen the show in Russia.
Julia Samoylova is unable to enter Ukraine until 2018.
Eurovision Song Contest airs from 7:30pm from Friday May 12th – Sunday May 14th on SBS with new hosts Myf Marhurst and Joel Creasey. 
OIP Staff