Safe Schools review cost at least $26,000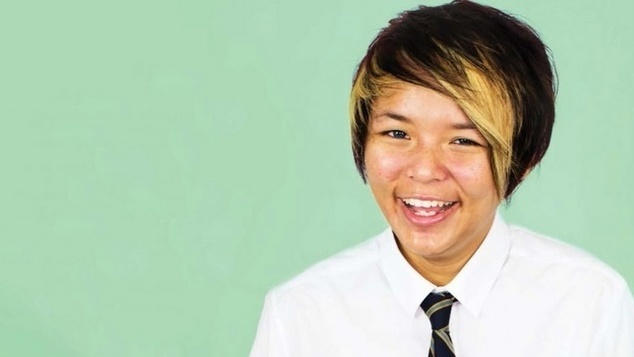 It has been revealed that the recent review of the Safe Schools anti-bullying program launched by the Turnbull government cost taxpayers in excess of $26,000.
Buzzfeed News published the value of the contract with University of Western Australia professor Bill Louden, who worked on the review for 13 days.
The $26,000 paid to Professor Louden revealed by Buzzfeed does not include a fee for his chief adviser Professor Donna Cross, indicating the total cost of the review would be much higher.
Education Minister Simon Birmingham made amendments to Safe Schools in light of the review, such as enforcing parental consent and limiting the program to secondary students.
Victorian and ACT Premiers railed against the changes, vowing to fund the program in its original form across their respective state and territory.
Protests against the reduction and potential de-funding of the program continue across the country, with a strong turnout at a snap action rally last week here in Western Australia.
OIP Staff
---
Sources
Tags: Bill Louden, Buzzfeed, LGBTI bullying, Protest, safe schools, Simon Birmingham