Scene Guide Sunday May 6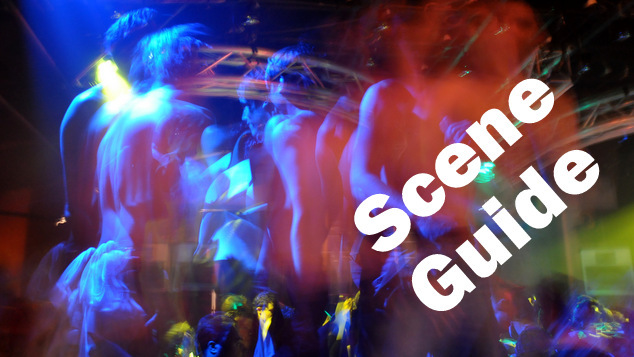 The Court Hotel on Beaufort Street in Northbridge is hosting the Habitat Garden Party with DJs James Zabiela (UK), Alex Niggemann (Germany) and George Fitzgerald (UK).
The Shack has Sunset Sunday's kickin off from 3pm and with drag shows from 8pm, on Murray Street in the city – this is becoming quite popular.
The Lips and Lashes fundraiser for Slut Walk kicks off at The Honey Lounge on Newcastle Street in Leederville from 5pm. Burlesque performers Dutchess Silk and Roxie Monoxide will be entertaining. The music will be coming from DJ RdB ofdiscoINCORRECTO! and spACE & Manchyld  from Zoo Club.
Mary Poppins is on at Burswood Theatre at 6pm, it's a mountan of fun.
Luxe Bar on Beaufort Street in Highgate has Love Sundays from 8pm, Feminem is the host for the evening.
The Perth International Comedy Festival have added an extra show for DeAnne Smith at the Astor Theatre from 8pm. Tickets from BOCS.
On the straighter side, you might want to check out…
Backyard Disco at The Aviary, on the corner of William and Murray, it begins at 2pm and music will be from Silence, People Who Play, Laterstyles, Electonic, Troy Division and Gav T.
The Loft is on at Geisha on James Street, this week it's a Depeche Mode special night.