Scott Morrison says he's committed to bringing in religious freedom laws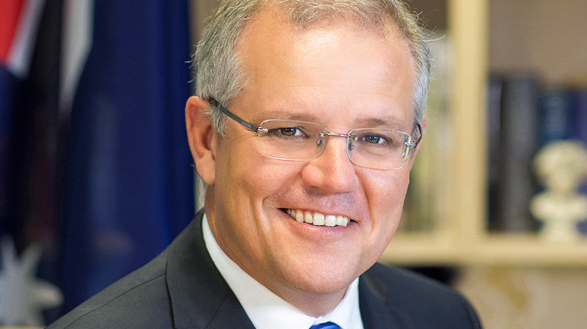 Prime Minister Scott Morrison has outlined how he's committed to bringing in new laws to "protect religious freedom" saying it is one of the cornerstones of Australian society.
The Prime Minister made the comment while attending the G20 summit in Japan where he sat down for an interview with Sky News.
"I'm keen to ensure that you can get around with your religious view in Australia peacefully, and don't feel intimidated having them," Morrison said.
The Prime Minister said many Australians now had a feeling of discomfort when expressing views about their religion, and the concern was not just for Christians.
"We committed to introducing a religious freedom act and we're going to do that." the Prime Minister vowed.
Parliament will return on Tuesday with new politicians who were elected at the federal election sitting for the first time.
Press freedom, tax cuts, the toppling of former Prime Minister Malcolm Turnbull and religious freedom concerns are expected to dominate debate.
OIP Staff
---