Senate rejects plebiscite; calls for free vote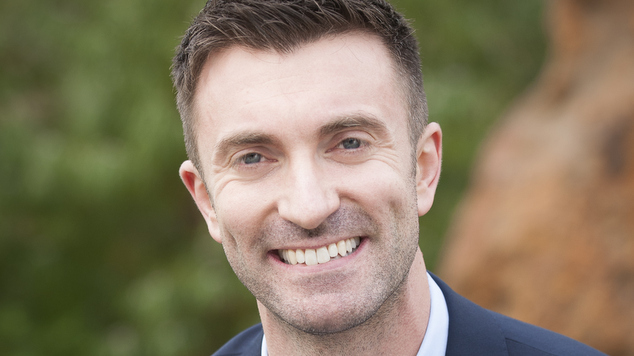 The Australian Senate have supported a motion from Greens Senator and LGBTI spokesperson Robert Simms rejecting a public vote on the matter of marriage equality.
The Senate are calling for Prime Minister Malcolm Turnbull to allow a free vote on the matter before the year is out – joining their voices with the WA and NSW Parliaments who recently passed similar motions.
"Momentum continues to build for marriage equality in this country," Senator Simms says.
"Today the Australian Senate rejected a divisive and costly plebiscite and instead called on the Prime Minister to grant a free vote on marriage equality."
The Greens, Parents and Friends of Lesbians and Gays (PFLAG), Australian Marriage Equality and many other bodies have all been vocal supporters of a free vote over a plebiscite or referendum, citing the Senate's recent inquiry which deemed a public vote to be potentially harmful to the Australian LGBTIQ community.
"Australians don't want another opinion poll on the issue," says Senator Simms, "They want the Parliament to legislate."
OIP Staff