Senator Jacinta Collins resigns from parliament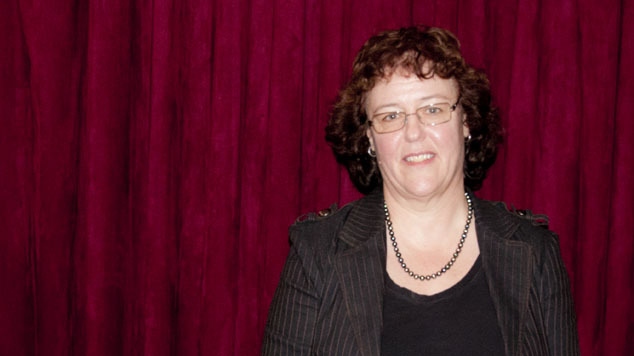 Labor Senator Jacinta Collins has announced she'll tender her resignation from parliament on Friday. The senator had previously announced she would not contest the next federal election.
Senator Collins used her final speech in parliament to declare that her faction of the Labor party was still powerful and there is place for people who hold religious views within the Labor movement.
"I do not represent a dying breed in the Labor Party. Those who come to our great party, or broad church, from a base of Christian social principles are not disappearing," Senator Collins told parliament.
The Victorian senator has been in the parliament for 24 years and she is a member of the faction linked to the Shop, Distributive and Allied Employees Association, known as 'the shoppies'.
"In some respects, we are stronger than during some periods over which I've served over the past two decades – just look at the recent euthanasia debate." Senator Collins said.
In August a group of Labor MPs banded together to ensure legislation which would have allowed territories to bring in their own euthanasia laws were defeated.
"It serves the interest of some of those on the far-left and the far-right of politics to dismiss and diminish us, but I thank the many people over a wide spectrum who do not," Senator Collins said, arguing that Labor had a clear position on supporting religious freedom.
Senator Collins said her resignation on Valentine's Day was a gift to her husband who had supported her through her
It is anticipated that Senator Collins will be named as the new CEO of Catholic Education Commission after she formally resigns from the parliament.
OIP Staff
---