So Shall Alice: Hey Mrs DJ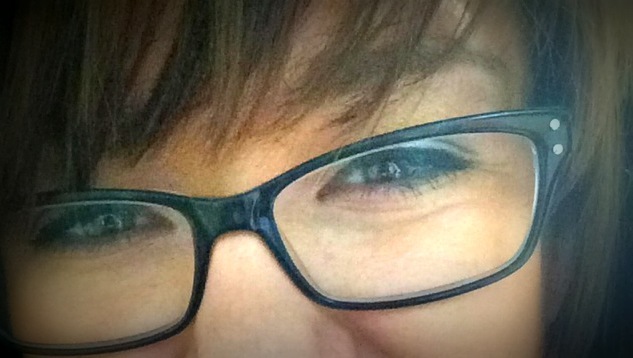 I grew up going to record stores and little galleries and spending hours looking through hundreds of old vinyl records at Music and Video Exchanges in London (once I was old enough to realise they were awesome, before that I used to just kind of hang about, hoping to find some kind of awesome Spice Girl memorabilia).
There is something slightly poetic about being able to look at and touch music before you buy it. Now, sadly, I spend most of my music-finding related time online or listening to the radio. No longer am I entranced by an album cover and my ability to flick through records like a champion is dwindling.
The ideals that stores such as the ones I have described have been embodied beautifully by the guys at Apropos Provisional in Subiaco. Described as store, reading room and gallery, it's a pretty unique space. I walked in and was completely enticed by how everything was laid out.
It was full but spacious at the same time and as I wandered around, taking in the art, books and records that were carefully placed throughout the room, I was taken back to being a kid at Music and Video Exchange, excited and unsure of what I wanted to look at, but knowing I could sit there for hours.
They're situated slightly at the wrong edge of Subi, just too far down from Thomas Road but not quite close enough to Rokeby Road to get the foot traffic that they deserve, but it's really worth that 100 metre walk.
The funkiness of the store really got me and as I tried to work out which records I wanted to listen to, while I looked through their awesome photo books, I was stopped in my tracks by the biggest Prince poster I'd ever seen.
It was awesome. Looking back, everything about the store is just so freaking simple, but it works so well. I wanted to sit in there for hours, just absorbing all that they had.
On the first Tuesday of every month, they run Ladies Night where chicks have the chance to learn how to DJ. Now I reckon that's pretty cool because;
Chick DJ's are freaking hot;
Who doesn't want to be a DJ?; and
Chick DJ's a freaking hot.
There's some kind of faux champagne, and networking and learning and all that cool stuff (and I hear you get to play with records!)
So I've added the first Tuesday of March to my list of things I really must do and before then I plan to spend a Saturday listening to all of their records, looking through all of their books and deciding what I just must have. If you're into art, books, music, DJing or just cool stuff, then check it out.
Find out more at
www.aproposprovisional.com
Alice Mod