Sia Songs Galore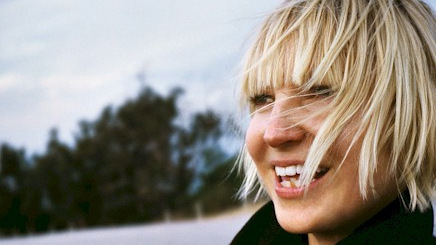 Australian artist Sia Furler seems to be working with everyone at the moment from Celine, to Britney and Kylie.
The singer first appeared on Zero7's chill out records before having success on her own.  Most recently she teamed up with David Guetta for 'Titanium' and 'She Wolf' and Flo Rida for 'Wild One', as well as a collaboration with The Hilltop Hoods.
Last year Rhianna scored a big hit with 'Diamonds', which Sia wrote and just out is a new song from Celine Dion.
Plus Sia is also rumoured to have tracks on the new albums by Kylie Minogue and Britney Spears. All that and she's going to release a new record of her own soon too.
Check out Celine Dion's 'Love Me Back To Life'.