Singaporean student allegedly caught filming in showers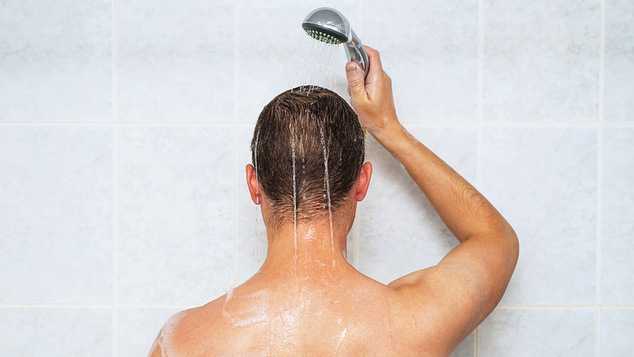 A Singaporean University has warned students to be careful when they shower on campus after a student was caught allegedly taking photos of classmates while they showered.
A student from Nanyang Technological University was arrested and charged earlier this month for allegedly having obscene materials on his mobile phone.
The 24 year old man was apprehended by students who caught the voyeur taking covert photos of them while they showered at the University's student residence.
The University's on-campus newspaper The Nanyang Chronicle has reported that a male student was showering around 1am when he noticed a mobile phone camera filming him about the cubicle door.
When student apprehended the young man they allegedly found over 60 videos on his phone of students showering.
According the campus newspaper it's the second time this year someone has been caught making videos of students while they shower.
Source