Spice up your summer with the Araluen Chilli and Herb Festival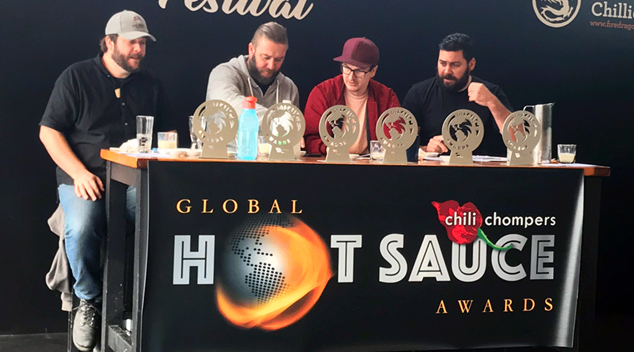 Araluen Botanic Park is heating up for the 15th annual Chilli and Herb Festival this February.
Spice up your life with herb & chilli jams, sauces, beers, cocktails and more – as well as plants to start your own herb garden or chilli patch.
The festival also includes live cooking shows, plant growing tutorials, live music, kids entertainment, and of course, a chilli eating competition!
To help celebrate all things chilli, international aficionados Johnny Scoville (Chase The Heat Podcast) and Darren Hackett will be presenting for the 2nd Global Chilli Chompers Hot Sauce Awards alongside chilli-eating champion, Guinness World Record Holder and transgender woman Brianna Skinner.
The Araluen Chilli and Herb Festival runs across the 16th and 17th February at Araluen Botanic Park. Tickets and more information available from Eventbrite.