Study Shows High Levels of Homophobia in Sport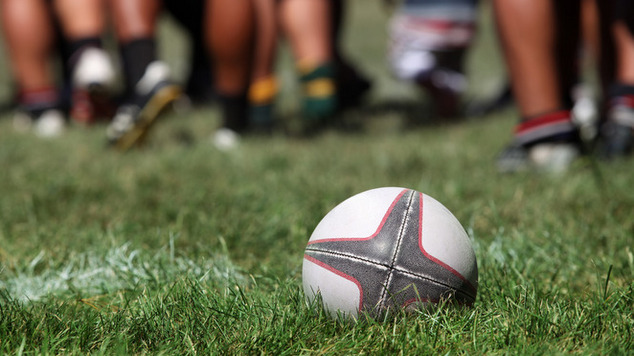 The Australian Sports Commission, Victoria University and the Federation of Gay Games have conducted a study entitled 'Out on the Field', which is the largest of its kind.
The study explored the prevalence of homophboia in Australian sports, and revealed that 85% of gay athletes surveyed had experienced or witnessed homophobic abuse.
The study involved almost 2500 participants, and reprotedly featured equal numbers of gay and straight participants aged 15 and above.
The findings reported that 13% suffered physical assaults, and casual verbal homophobia was commonplace. The most common form of homophobia was verbal, with 82% of participants saying they had heard or been a target of slurs including "dyke", "fag", or "poofter", either as players or spectators.
One in five gay and lesbian participants reported being excluding from a social group due to their sexuality, and one in four straight men had been the target of homophobia.
64% of gay and lesbian participants stated that homophobia is more common in sporting environments than other areas of society.
The results of the study are a timely addition to a widespread public discussion on homophobia in sports, spurred by Ian Thorpe's coming out as a gay man on Sunday and AFL commentator Brian Taylor using the term "big poofter" live on television the previous evening.
Read More: The World Reacts to Ian Thorpe Coming Out
Read More: AFL Commentator Apologises for Homophobic Slur
Sophie Joske