Surf lifesavers focus on being more inclusive of LGBTIQ+ people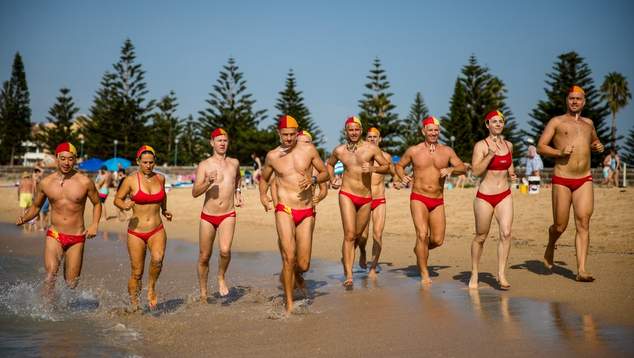 Surf Lifesaving Australia is reaching out to all its clubs around Australia and encouraging them to be more inclusive of the LGBTIQ+ community.
The organisation, which is 111 years old this year, is working with Lifesavers with Pride – the group that have marched in the Sydney Gay and Lesbian Mardi Gras – to encourage more clubs to actively think about how they engage with their local queer community.
In July Surf Lifesaving Australia will host a special forum on the issue. The session will look into the participation rates of LGBTIQ+ people in sport, the effects of homophobia and bullying on mental health, working with transgender children, dealing with inappropriate language and the steps you can take to make clubs more inclusive.
Presenters at the forum will include Pride in Sport, the Victorian Equal Opportunity and Human Rights Commission, Twenty Ten, Proud 2 Play and former Australian Women's Cricket captain Alex Blackwell.
The event will take place on Saturday 29 June in Sydney and is open to all surf clubs around the country, as well as state and branch representatives.
Gary Driscoll, the chair of Lifesavers with Pride, said it would be a great outcome to have more LGBTIQ+ people joining lifesaving and working towards the goal of having zero preventable drownings on Australian beaches.
Image: Orlando Anderson Photography
---