Target Backs Gok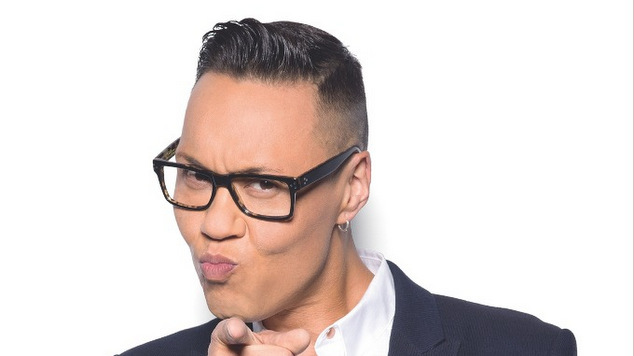 Department store Target has thrown its support behind imported brand ambassador Gok Wan after complaints were received for his use of the term "bangers."
The Advertising Standards Bureau received complaints from members of the public who considered Mr Wan's use of the term "bangers" to describe women's breasts as sexist.
"His comments on "their assets" and other innuendo is degrading and I just expect so much better from Target," read one complaint to the bureau.
"I do not want my breast referred to as meat. I do not want other people to think this is acceptable either  … I thought we had moved away or are trying to move away from constantly sexualising women."

However, some complaints highlighted Wan's sexuality and used offensive language to describe the advertisements.
"It is an offense to any decent person to watch some queer guy advertising and blaspheming and using insulting descriptive words re a woman's body and to be prancing around half dressed guys," wrote one complainant.
"A female body is a beautiful thing, not to be cheapened by a poofter calling breasts "bangers," wrote another.
The bureau dismissed claims the advertisement unfairly indicating that "bangers" were the only "assets" that a woman had and that it was "positive and light-hearted," and had the intention to draw women to purchase the correct bra size.
Target also stated that a small number of complaints appeared offended the company had hired a gay man for the advertising campaign.
In its response, the company said "Gok Wan was chosen as a brand ambassador for Target because of his personality and reputation, not his sexuality."
They went on to say:
"He is playfully irreverent, colourful and fun. He has great capacity for making other people feel good about themselves too. Target strongly believes that a person's sexuality is irrelevant to their worth as a person. Target makes no apology for using a gay man in its advertising."
Spot on! Read the full complaint here.
Joe Cassidy