RuPaul's Drag Race star Thorgy Thor skydives into Australia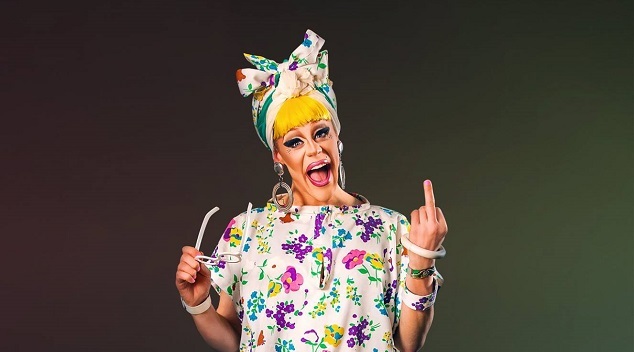 RuPaul's Drag Race Season 8 star and fan favourite Thorgy Thor is heading to Perth for the very first time next weekend and she feels incredible. Having toured the world since the airing of her season earlier this year, the drag musician is eager to bring her Brooklyn style to Connections Nightclub along with her drag sister and RuPaul's Drag Race All Star, Tatianna. We caught up with Miss Thorgy to talk about life on the road, deadly sea creatures and being part of an Emmy award winning program.
How different has your life been since Season 8 of RuPaul's Drag Race finished airing? 
Well, suddenly I have lots of best friends! LOL. I live out of suitcase, try and stay awake in airports and have met some incredible queens across the world. As a Gemini, I always have large projects in the works, but now the expectations of these projects are so much higher. And as a true Gemini it takes me forever to finish them, if I can find the time to finish them at all!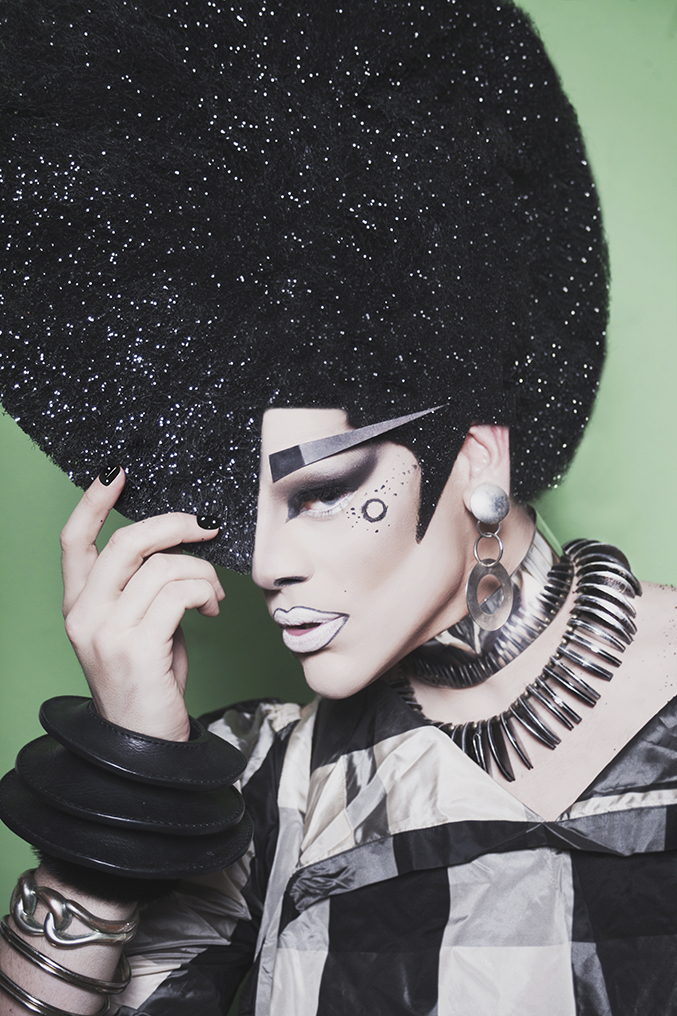 For instance, my orchestra (Thorchestra) is in the works, but I show up to every venue and hear "you didn't come with a full orchestra?" No, I didn't charter a plane. I don't always travel with string ideas, but I always turn a GREAT show. I put a lot of pressure on myself to be the best I can be, always relevant, interesting, kooky. The expectations I have for myself have grown exponentially. I try to remind myself to keep working my f'ing ass off but enjoy every day. That is very important.
Have you been to Australia before? You know it's full of mouse-eating spiders right? 
OK, so I had a girl from Melbourne (who will remain nameless) who rented the other bedroom in my apartment a few summers ago… We fell in love and long story short, I almost married her for her Green Card (and $10K LOL).
Anyway, she told me there are like 578542268 different species of bugs, fish, spiders that can kill you in the air, land and sea! Now I get to investigate. I am bringing my assistant with me for this trip and we've discussed spending the cash to skydive into the middle of the Australian ocean from a plane! If I actually decide to do it, I'm buying a GoPro to film the whole thing… that way when a 40 foot killer Australian octopus and 600 poisonous jellyfish end my life, the world can watch and 'like'!
What can your Aussie fans expect from a Thorgy show? 
Fun! It's coming during one of the hottest summer seasons apparently, so I was thinking head-to-toe silver fox fur floor-length turtleneck dresses on top of spandex bodysuits. Constant back flips and running on stage. No – I am planning the lightest fabrics possible, girl! But that will not stop me from bringing an energetic show in every city. You will laugh, cry and throw your panties on stage.  I'm very excited to meet you crazy mother fuckers.
When you started out – did you ever expect to be touring the world with your drag?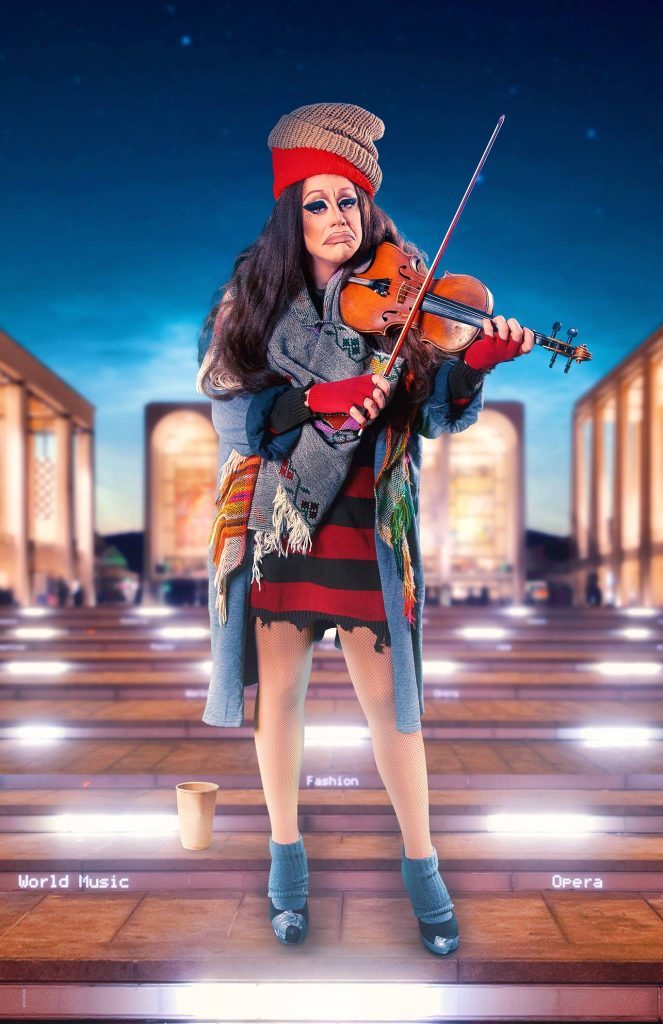 Yes. Always. I wast ready for it when I auditioned for Season 1. Listen, New York is a tough place to make a name for yourself and stand out. There are tons of talented queens who want jobs! I managed to do that and stay relevant for a long time. It fueled me for the next step.  Then Ru came out with this show and I said "Yup!" Took me 8 years, but now I'm doing it.
More than the travel, I'm really excited about the large fan base that pays attention now. I have many large-scale theater ideas that I am planning during the next year, one of which involves my Thorchestra which I keep promising! It'll come! I know Season 9 is just around the corner with a new swoop of chicks – the goal is to stay relevant in this wonderful industry and keep things fresh for the audience as an artist, entertainer and an f'ing fierce queen.
RuPaul's Drag Race Season 9 has already been teased – how do you think they will turn it up again next year?
Ugh! I know! The fans are hungry girl! A little birdie told me that season 8 was the season of love (meaning we all got along for the most part), so Season 9 was cast by World of Wonder specifically for shady girls who like to fight! I'm actually excited. I love drama and bad-girls-club fighting as much as the next girl, but season 8 was kind of incredible… Just saying. Ha!
Cannot wait for Season 9 Meet The Queens videos. After all, being part of an Emmy award winning show, these chicks have a tough challenge to one-up Season 8!
Thorgy Thor and Tatianna will be at Connections Nightclub, Saturday 12th November. Tickets available from ITDEvents.com
Leigh Hill