Today is giveOUTday: National day of giving to LGBTIQ+ communities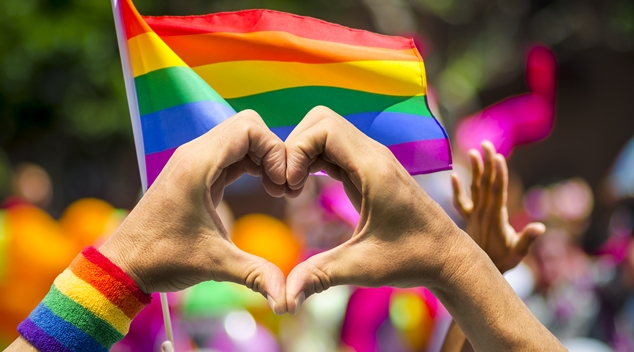 LGBTIQ+ fundraising initiative and giving circle The Channel are today hosting giveOUTday, a day encouraging donations to Australian LGBTIQ+ communities.
Inspired by a project of the same name in the USA, the project aims to build the capacity for LGBTIQ+ communities to resource their own social change, increase awareness of health and social issues faced by LGBTIQ+ Australians, build visibility and showcase queer culture.
A report released by the Australian Charities and Not-for-profits Commission in 2016 revealed that just 0.8% of funding organisations in Australia supported LGBTIQ+ organisations. The Channel hope to change this number with the now annual giveOUTday event.
TransFolk of WA are one of the participants in this year's giveOUTday, seeking funding for their entry into the upcoming PrideFEST Parade in November. Other organisations seeking funding are the newly formed advocacy group Equality Australia, suicide prevention service Lifeline, Pride in Sport and a potential LGBTIQA+ steaming platform called Queer Town.
So far today, almost $40,000 has been raised across 35 projects.
For more information on giveOUTday, head to giveoutday.org.au
---