Trans activists talk 'Gender Dysphoria to Gender Euphoria'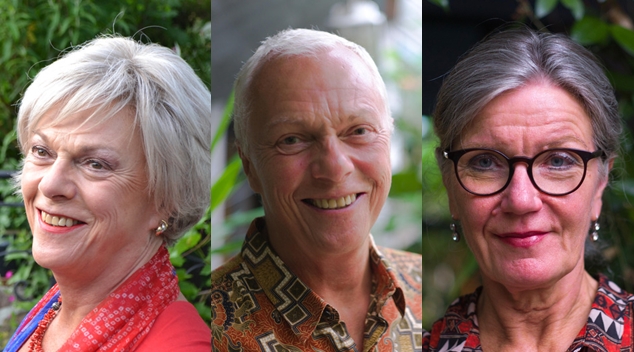 Relationships Australia WA are bringing internationally renowned trans activists and sexologists Professor Esben Esther Pirelli Benestad and Professor Elsa Almas to Perth this month.
The pair will be sharing their own personal and professional journeys "from gender dysphoria to gender euphoria where different attractions, gender identities and turn-on patterns are to be valued."
Almas met Pirelli Benestad in Bergen in 1986, where they bonded over a mutual interest and work in the field of sexology. In 1988, Almas became a specialist in clinical psychology in 1988 – and in the same year, the pair were married.
Both Elsa and Esben Esther have worked with trans and gender diverse clients under the umbrella of sexology since the early 1980s. Since 2001, there pair have run a further education program in the field at the University of Agder.
Almas has been the president of the Norwegian Society for Clinical Sexology, president of the Nordic Association for Clinical Sexology (NACS), member of the European Federation for Sexology (EFS), Executive Committee member of the World Association for Sexual Health (WAS) Executive Committee and was appointed as European Secretary of the organisation in 2017.
Pirelli Benestad has been on the board of what then was named the national union for transsexuals, member of the board of the Norwegian Society for Clinical Sexology and Secretary General of the European Federation for Sexology (EFS) since 2018.
Gender Dysphoria to Gender Euphoria will be at the State Library of WA on Tuesday 27th February. Tickets and more information available from relationshipswa.org.au