Transgender athlete Chris Mosier makes second U.S. team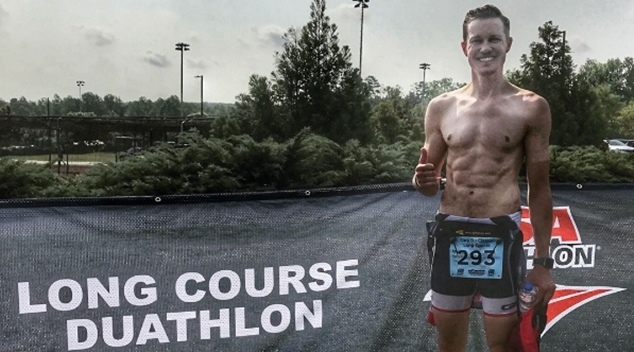 Trans advocate and elite athlete Chris Mosier has qualified for the World Duathlon Championships after placing second Men's Long Course Duathlon in North Carolina.
This win comes just a year after his battle with the International Olympic Committee to allow him to compete in the men's category. Mosier's triumph changed the rules to be inclusive to all future transgender Olympians.
This race held particular significance for the trans community, as North Carolina was the first of many to instate transphobic bathroom bills like HB2.
On his Instagram, he wrote "I did not want to miss my opportunity because of the scare tactics and culture of fear politicians are cultivating in the state. I want to attend in protest, and do well."
"The best revenge is a life well lived."
His success has paved the way for other transgender athletes like high school wrestler Mack Beggs, who made headlines after being forced to compete in the female category.
Kai Schweizer
Image:- Instagram
---

---