Zimmerman elected as first openly gay MP in House of Representatives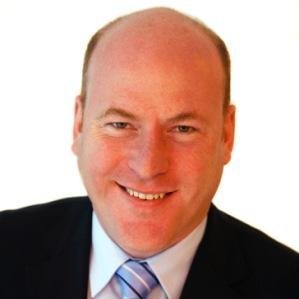 Trent Zimmerman has become the first openly gay member of Australia's House of Representatives after winning yesterday's by-election for the seat of North Sydney.
Triggered by the resignation of former Treasurer Joe Hockey, Zimmerman took the seat with 47.6% of the vote, showing a large swing against the traditionally safe Liberal seat.
"I know that tonight in some ways is a very historic moment for the Australian Parliament and I'm very cognisant of that fact," Mr Zimmerman said.
The former staffer for Mr Hockey also pledged his support for marriage equality during his speech.

"I would have supported a free vote and preferred it to be decided by the parliament," he said, "but that's the path we are going to go down so I will be strongly advocating, both in North Sydney and more broadly, a yes vote for that plebiscite."
Mr Zimmerman will take his seat in Canberra when Parliament resumes next year.