Troye Sivan Ready for First Music Release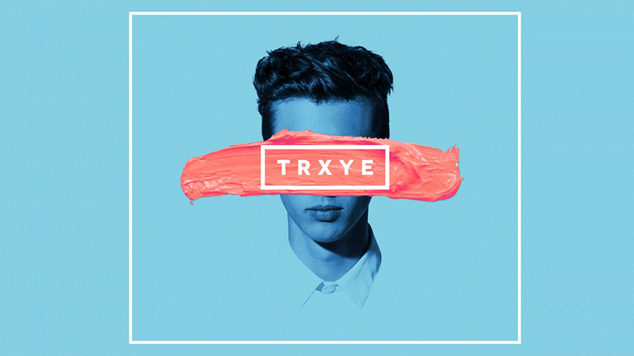 Actor and YouTube celebrity Troye Sivan has revealed that he's been working on his music project after signing a record deal on his birthday in 2013.
Over the last year Troye has travelled around the world working on his debut EP writing and recording in Sydney and London.
All together Troye as worked on more than 40 songs in the process of making his first recording. Something he has described as "an intense and insane journey".
Recently Troye has been posting some teasers online and has revealed that the EP will be titled TRXYE and will be released on August 15th 2014.
The first 2000 copies are available for pre-order  at Troye's website www.troyesivan.com and will be autographed by the Youtuber himself. The ability to pre-order the EP on iTunes will be available soon.