Uniting Care West receives grant to fight homelessness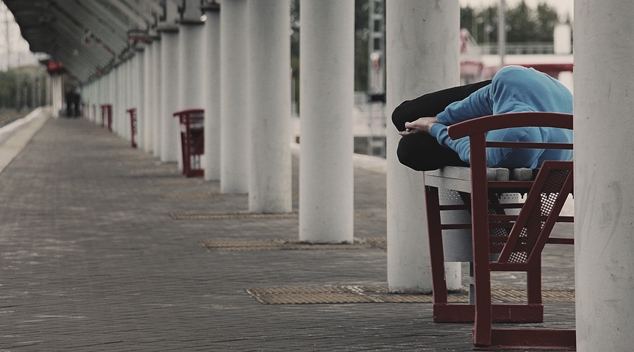 Local support group UnitingCare West has secured a $36,600 Social Investment Grant from Community Sector Banking to help people find a sustainable path out of homelessness.
The funds will support homeless people to gain the skills and experience for employment in the hospitality industry through the 'Care for a Cup' program – a mobile coffee cart staffed by people experiencing homeless.
The grant will help pay for the coffee cart, coffee machine, coffee, cups and other resources required to launch the program. In addition, UnitingCare West has secured free barista training by Leaf Bean Machine and creative design support from Gatecrasher Advertising.
UnitingCare West CEO Amanda Hunt said in the first phase, eight people experiencing homelessness and two project supervisors would receive barista training to operate the cart.
"This is an exciting initiative in-line with our commitment to end homelessness in WA. It will not only increase the employability of those involved, but also build greater connections to their community," Hunt said.
Andrew Cairns, chief executive officer of Community Sector Banking, Australia's specialist not-for-profit banking service, said he was delighted to support UnitingCare West as a recipient of Community Sector Banking's 2018 Social Investment Grants.
"UnitingCare West's use of a social enterprise to help people experiencing homelessness find a sustainable path to employment is commendable," Cairns said.
Bruce Argyle, chair of the independent Social Investment Grants Committee, said he was delighted to support UnitingCare West's program, noting that the committee had been impressed by the innovative idea.
"We were especially impressed by the level of innovation and the fact that UnitingCare West's Care for a Cup program offers long-term, sustainable assistance," Argyle said.
Argyle said Community Sector Banking's annual Social Investment Grants, which began in 2014, were designed to strengthen Australian not-for-profits, and in turn communities.
Source: Media Release
---