Is it true nobody pinches pink pens?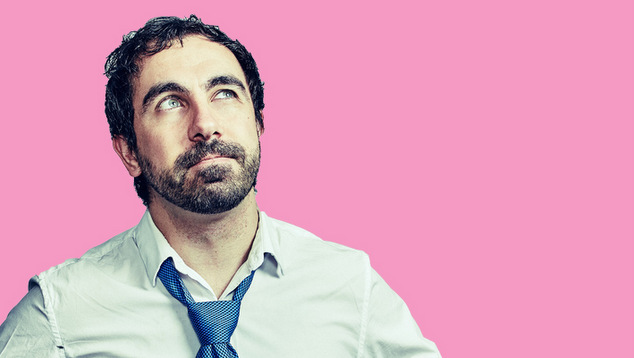 Comedian Yianni Agisilaou has new show at Fringe World;The Unpinchable Pink Pen.
Yianni was staggered when a friend told him she purposely buys pink pens as it stops men in her office stealing them.
The revelation allowed Yianni to explore the preposterous rules, double-standards and expectations society lumps on us depending on which bits we're born with.
The comedian recently headed on to do some hands on research at the cricket on a day when more people than usual were wearing pink.
Yianni's show opens at Fringe World on January 20th. 
The Pink Test MatchAs part of my new show 'The Unpinchable Pink Pen' I headed to the Sydney Cricket Ground for the 'Pink Test' to find out whether men can wear pink and still be manly…

Coming soon to Fringe World Festival Adelaide Fringe, Melbourne International Comedy Festival & Sydney Comedy Festival. Dates and tickets here 🙂 http://bit.ly/PinkComedy

Filmed by Christiaan Blok

Posted by Yianni Agisilaou on Tuesday, January 10, 2017