Upcoming film criticised for casting Matt Bomer as trans character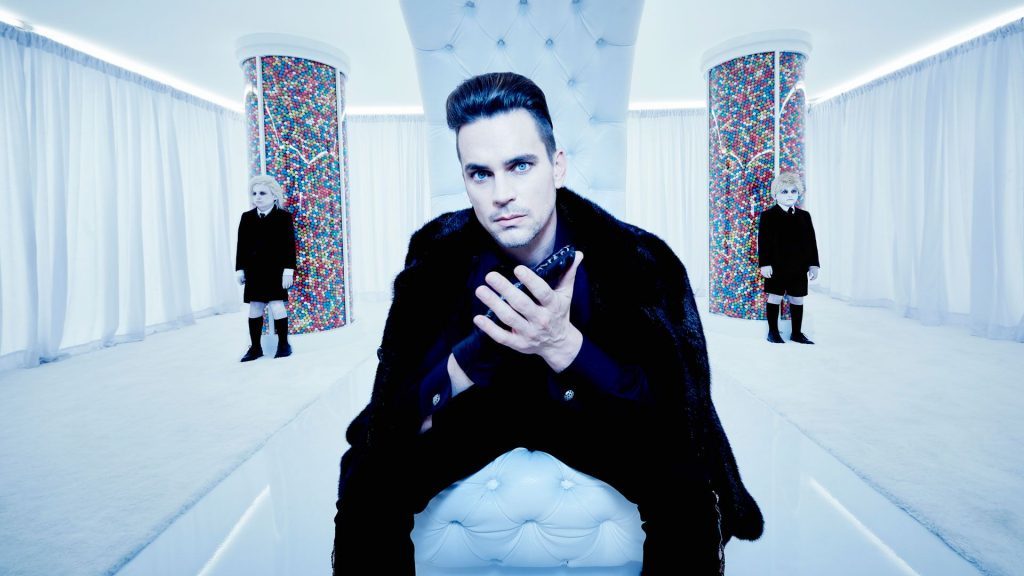 'American Horror Story' star Matt Bomer has been chosen to play a transgender sex worker in an upcoming film directed by playwright Timothy McNeil.
'Anything', based on a 2007 play written by McNeil, tells the story of a widower (John Carroll Lynch) who sparks an "unlikely romance" with his charismatic neighbour (Bomer).
Bomer and the executives of the film have been criticised heavily online after the announcement, calling for transgender actors to be offered transgender roles.
Trans actress Jamie Clayton tweeted her concerns to Bomer and Mark Ruffalo, who is serving as executive producer on the film.
"I really hope you both choose to do some actual good for the trans community one day," Clayton tweeted.
The 'Sense8' star later posted an image showing that Bomer had blocked her on the social media platform.
Other members of the trans community took to Twitter to condemn the casting decision, identifying the lack of representation on screen.
Mark Ruffalo has since tweeted a response acknowledging the concerns of the community, welcoming the conversation.
Last year, the LGBTIQ community raised similar concerns online prior to the release of Roland Emmerich's 'Stonewall', which omitted a number of transgender people of colour who were instrumental in the events at the historic protest in New York.
OIP Staff
---
Sources