The Vanjie Ball to go ahead in Australia and NZ under HOT TKT management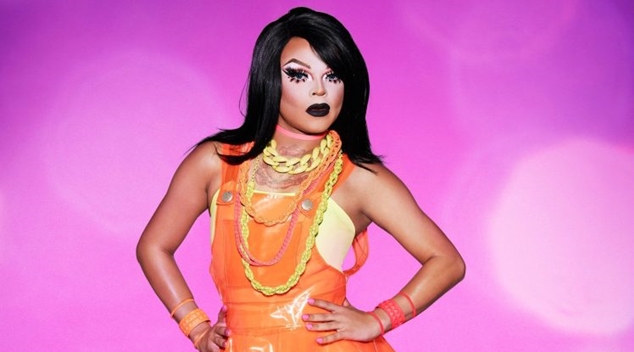 RuPaul's Drag Race star Vanessa Vanjie Mateo will be heading to Perth after some uncertainty surrounding the event's original promoter.
HOT TKT Touring have taken over promotion of the upcoming Vanjie Ball at The Court Hotel, following a public dispute between Kweer Touring & Events and some international drag talent reporting they had not been paid for their work.
HOT TKT will be honouring all tickets already purchased through Kweer Touring & Events. HOT TKT are owned and operated by Global Spin.
"We would like to apologise for the recent uncertainty surrounding this tur and would like to ensure all current ticket holders that their tickets are indeed valid and will be accepted at their respective shows," Kweer T&E announced in a statement.
"While we are sad to not be able to have a more direct involvement with this tour, we are thrilled for the fans, to be able to finalise this deal to ensure your purchased are honoured, and your experience maximised."
"Once again, we are working on finalising all of our debts, and are working tirelessly on our end to put plans in place to complete payments to those who are owed in short order."
The Vanjie Ball will be at The Court Hotel on October 25th, with shows following in Sydney, Melbourne, Brisbane and Auckland.
For tickets and more information, head to HOT TKT Facebook page.