Victoria pledges $15 million to build Australia's first Pride Centre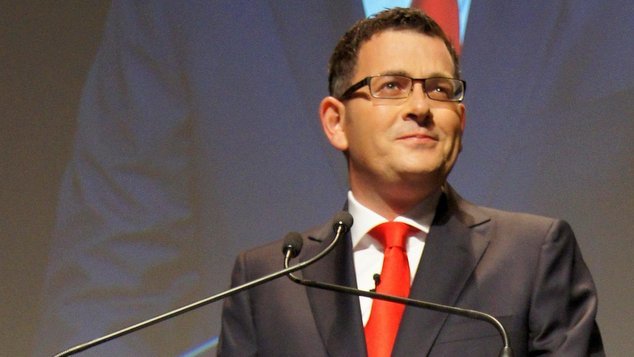 Buzzfeed News have revealed that Victoria will build Australia's first Pride Centre. The official announcement is expected next week when the state budget is handed down.
The Andrews government will commit $15 million to the project, which is expected to be located in Melbourne's CBD.  The planned centre will be bigger than San Francisco's LGBT history and provide support services for the community.
The Premier is also set to commit over $5million to transgender health services.
The Andrews government has led the way in supporting LGBTI+ people. Victoria has committed to delivering the Safe Schools Coalition anti-bulling program in it's original form and also appointed Australia's first minister for Equality and Equality Commissioner.
Read all the details at Buzzfeed News.