WAAPA Takes it West Side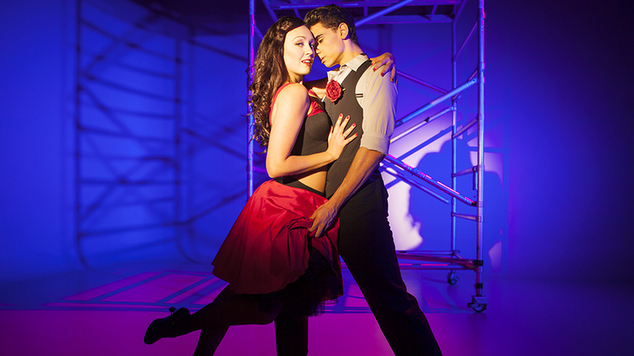 The Western Australian Academy of Performing Arts' prestigious Music Theatre program is bringing an all time classic to the Regal Theatre. The Jets and the Sharks battle on the streets in 'West Side Story'. The star-crossed love story of Maria and Tony features such iconic numbers as 'America', 'Somewhere', 'I Feel Pretty' and 'Cool'. This turf-war tale is a visual and sonic spectacular featuring extended dance numbers, a Grammy-winning musical score and an exploration of dark themes that remain relevant 57 years after its debut.
The show will star a fresh-faced ensemble of Music Theatre students and a 22 piece orchestra made up of classical, jazz and contemporary music students. Crispin Taylor, director and Music Theatre senior lecturer says the academy is thrilled to be bringing 'West Side Story' to life: ""I know I say it every year but this really is by the far the most epic production WAAPA has undertaken in its 34 year history. The fact that we are producing one of the all-time great musicals is just a bonus and has myself and the cast and crew thoroughly excited. We cannot wait to share this wonderful show with the public."
'West Side Story' is at the Regal Theatre from Saturday 14 to Saturday 21 June at 7.30pm.
Matinees Saturday 14 and 21 June at 2pm. Book at ticketek.com.au
Sophie Joske