We Want You at the M Clinic!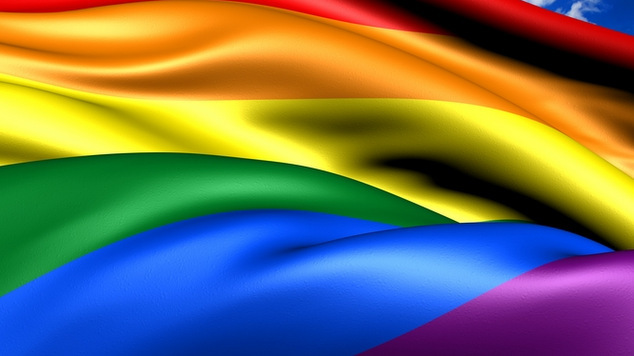 If you love attention and are proud of who you are, then M Clinic has some opportunities for you!
With nearly 3000 clients, the M Clinic is continually growing and we are always seeing new guys come through the door. As many guys leave the clinic feeling very happy with their visit, we often hear things like "What can I do for the clinic?" or "I will definitely tell other guys about this place".
Well now we'd like to take you up on the offer and get your help. We would like to see more clients as the "Faces of M Clinic". Whether having you in the spotlight on our website (www. mclinic.org.au) or through our social media and print media, we are hoping you will join in and tell guys why you test at the M Clinic and what you get out of it, and also what an HIV free generation would mean to you.

As diverse as the clients are at the M Clinic sometimes this isn't always reflected in our media. So regardless of any demographics, if you are a client of the M Clinic we would love to hear from you.
Coming up in November is the Perth PRIDEFEST, with the Parade happening on Sunday, November 22nd. This year the M Clinic would love to have our clients join us in marching in the Parade and showing support for both our wonderful community –based service and for Pride.
If you are interested in any of these opportunities or would like to discuss further, please email Tony at [email protected]
For more information on the M Clinic please go to www.mclinic.org.au
Tony Bober
M Clinic
Image: Yay Micro