Watch the first trailer for Dustin Lance Black's 'When We Rise'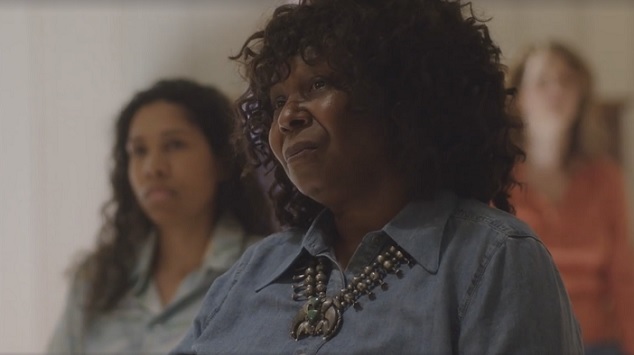 Oscar-winning screenwriter Dustin Lance Black will be returning to the small screen with a new documentary drama series that focuses on the history of LGBT rights in the USA.
When We Rise, an 8-part series directed by Gus Van Sant (Milk, My Own Private Idaho), Thomas Schlamme, Dee Rees and Black himself, follows a group of queer people who helped to pioneer the civil rights movement in the 20th century.
The series premiere will revolve around the notorious 1969 Stonewall Riots, known as the birth of the modern LGBTIQ+ rights movement across the world.
The cast includes Mary-Louise Parker, Kevin McHale, Whoopi Goldberg, Rosie O'Donnell, David Hyde Pierce, Rob Reiner, Denis O'Hare and Australia's own Guy Pearce and Rachel Griffiths.
When We Rise hits US screens in February 2017.
Watch the first trailer for Dustin Lance Black's When We Rise below.