Western Australian parliament debates changes to gender laws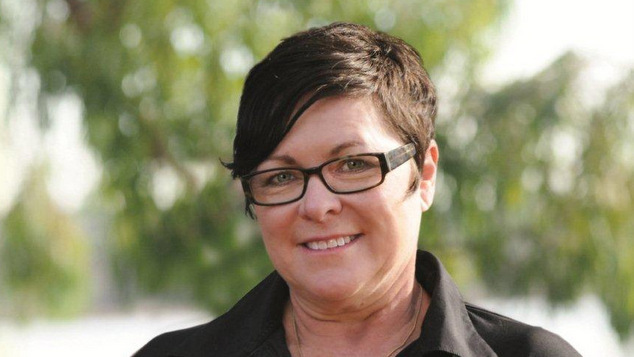 The Western Australian parliament has begun debating changes to Gender Reassignment Act. The state remains one of the last jurisdictions that still maintains laws that require people who wish to change their gender to be unmarried.
The law was previously designed to stop creation of same-sex marriages via the process of gender reassignment. As commonwealth law did not allow same-sex marriage people who were in heterosexual marriages where one partner was applying to have their gender transition recognised, were required to divorce before applications would be considered.
After the marriage laws were changed in 2017 states were given one year to make sure any state based laws were amended appropriately. The exemptions expire in December, giving the McGowan government a short window of opportunity to bring WA's laws in line with other states.
The Legislative Assembly began debating the bill last week, but the debate was adjourned. The discussion is expected to resume today.
Liberal MP Peter Katsambanis has indicated the the opposition will be supporting the bill, recognising that failure to pass it would leave the government open to being challenged in the high court.
The MP  said it was unlikely that many people had been disadvantaged by the clause because few people applied for gender reassignment recognition and only two applications had been knocked back in recent years.
Transgender rights advocates however have highlighted that people who are married have often not bothered applying to the gender board because it is well known that applications from married people are eligible. Earlier this year OUTinPerth shared the story of Busselton woman Suzanne Aston who is one of several Western Australia's waiting for the laws to change.
The McGowan government has launch a wider review of the laws relating to changing gender and the Law Reform commission has released a series of recommendations. The current bill however only addresses the changes required due to the passing of marriage equality.
Labor's Lisa Baker (pictured) said the current work being undertaken by the Law Reform Commission showed that there was a significant shift in the community's understanding of gender and traditional social customs were being challenged.
Member for Perth, John Carey, said the laws needed to be changed so "every Western Australian citizen and individual is given the respect and dignity that they deserve and that they enjoy the personal freedoms every individual deserves."
Carey noted that the opposition had, in his opinion, behaved badly during the recent debate on surrogacy, drawing comparisons between gay men and paedophilia, and he said he hoped they could approach this bill with more respect.
The debate is expected to resume this afternoon, watch the discussion online at the parliament website or follow OUTinPerth on Twitter for regular updates.
OIP Staff
---